High Pointe in hershey, is a 55+ plus Active Adult Community in Hershey, Pennsylvania. This community boasts a common area featuring a library, reading room, game room, coffee shop, community center (for 100 people) and a fitness center.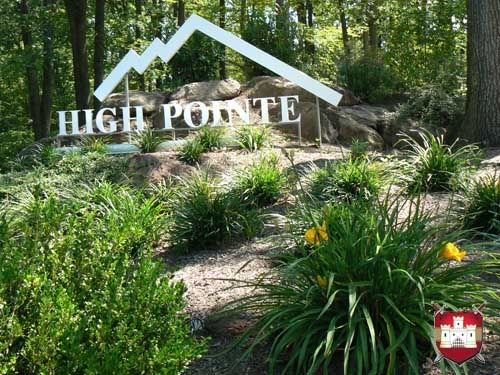 Entry Sign for High Pointe in Hershey
Wooded Active Adult Community
Unit 165, Parade Of Homes Winner of all 8 Awards including the "Fulton Award" for best Multi-Family Home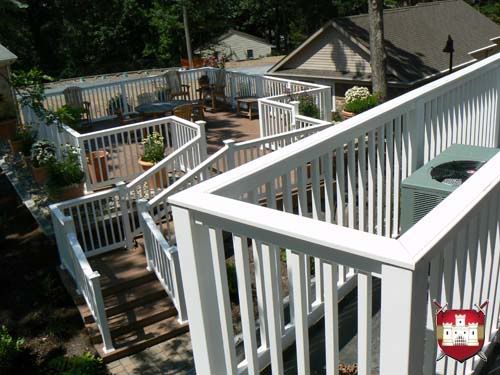 Unit 165 comes with this stunning outside patio situated right above the garage.
The community of 108 condominiums will all be custom built by Bowser Construction, a local, yet national known builder who strives to give clients the home they dream up. Lavish extras and standard upgrades make this community a large draw in Hershey and nearby Hummelstown.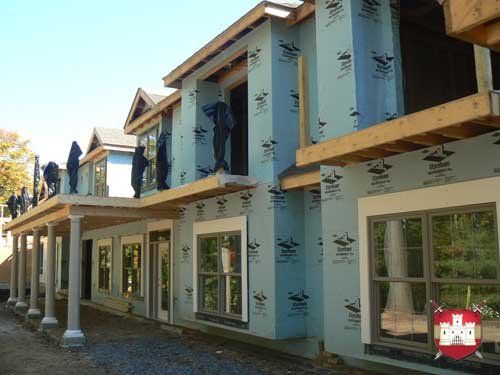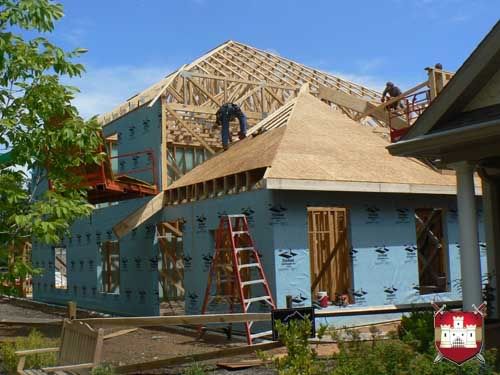 Phase 2 (currently in progress)
Just a step from your door, you can enjoy Hershey's many eclectic activities, including headliner concerts, professional sporting matches, Broadway plays, classical and jazz music, historic trolley tours, fragrant botanical gardens, lavish spa treatments, and top-rated golf courses. Hershey's Antique Auto Show, Balloon Fest, and Sweet Lights are just some of the many spectacular seasonal events you'll find hosted throughout the year.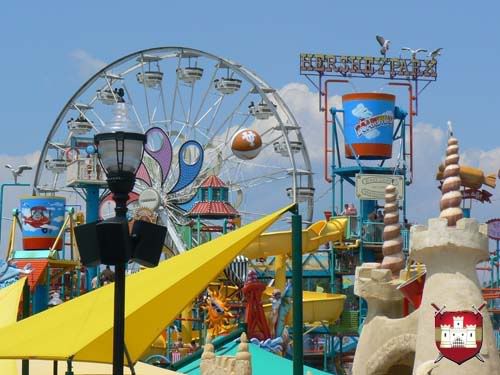 Hershey Park / Waterworks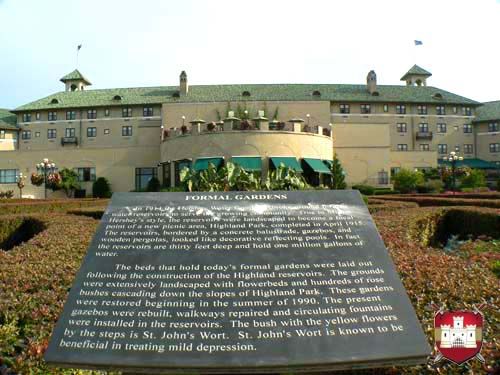 Hershey Hotel & Gardens
Hershey Country Club
Hershey is a convenient location close to major roads, airport, and railroad station. This is perfect for the traveling active adults bringing major East Coast city's reachable within a few hours. Hershey is also well located for many tourist, cultural and entertainment activities. Many of these activities are in the town of Hershey as well as in the immediate surrounding cities, like Lancaster, Carlisle, Harrisburg, York and Gettysburg.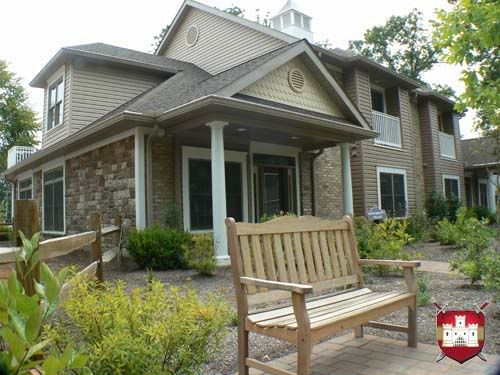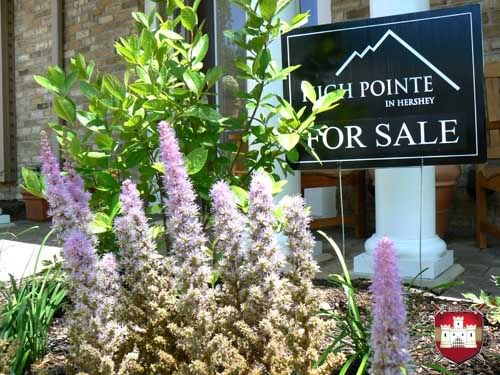 _____________________________________________________
If you're looking to buy a home in Hershey PA then Contact Us
Looking to visit High Pointe in Hershey? Then check out these Hotel recommendations.
Want school, crime, and other data from Hershey? Get that info Here.
Official High Pointe in Hershey Site 

Based in Hershey, PA. Selling Worldwide! - Contact Us: (866)980-8700
Dauphin County PA Real Estate - Hershey PA Real Estate - Hershey Relocation Services
Let us help you buy or sell your homes for sale in Dauphin County, PA
Content & All photography is  © VkDesigns LLC - Castellum Realty LLC. 2005-2009