View the newest and latest Baton Rouge Real Estate Website!
My new website is up and running and I would love your constructive criticism!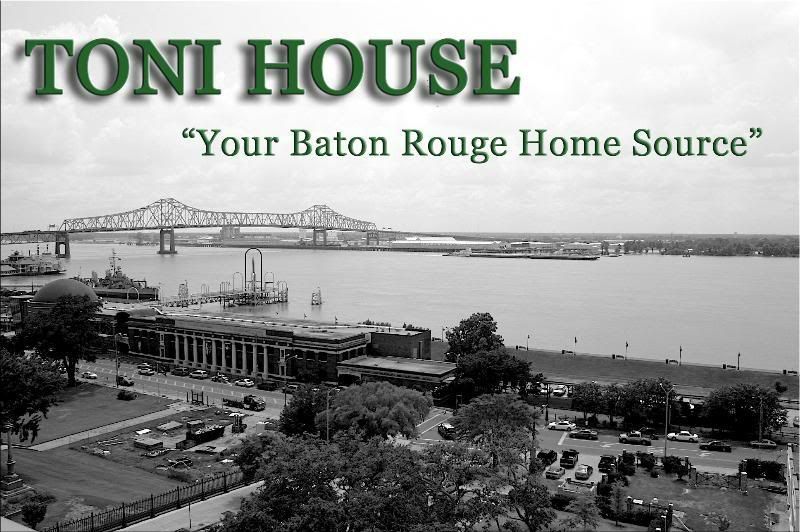 The site was built with the help of z57 using their new 'Lead Generation' template. I have added my own personal touches with additional pictures and information so it isn't too run of the mill and bland.
The new site allows visitors to sign up for FREE daily listing alerts, FREE Personalized Real Estate Tips, and search all Baton Rouge Homes for Sale plus surrounding areas!
Please give me your constructive criticism on how I can make this site even better!