Haciendas are large farms, or can also be plantations, or factories which are mainly found in Mexico, but also present in other Latin American countries such as Brazil and Argentina. In Mexico, some of the most famous Haciendas are in Yucatan state and their peninsula. Mitch Keenan is an active broker for the Yucatan real estate region and has become very knowledgeable on these type of properties that have become quite popular over the past several years.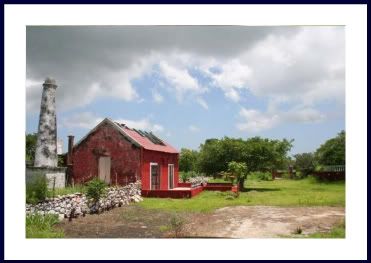 It is amazing what you can pay for some of these old colonial structures, fix them up, and then see a new transformed and restored property. It can be a very memorable adventure, as you learn of the Mexican history while restoring, search for suppliers of talabera or other typical material found in colonial homes from different cities and regions throughout Mexico.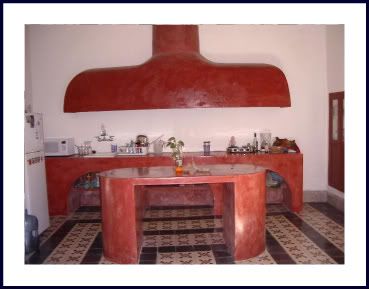 This is all part of the fun while taking on a "fixer-up project" in another country. I was just speaking with some Canadian friends of mine who mentioned she had found a small Mexican village in the middle of no-where outside of Valladolid. Several families from the village had small crafts/businesses where they were rock carvers. They made various objects and accesories from rock of which she bought wall light covers for $15 usd and in Cancun they were being sold at $40. She was very excited of her find and wanted to travel even further into the near by states of Oaxaca and Chiapas to find more crafts and accesories to go straight to the factory.
If you have any further interest on Haciendas or the Merida Yucatan region, Mitch has been dealing in this Yucatan region for nearly ten years. You can see and learn more about him and his listings as he writes and shares some of his stories by clicking here, mexico real estate blog.
Do you have a friend or client wanting to buy real estate in Mexico?
We pay REFERRALS, learn more, click here...
Thomas Lloyd: Founder and current president of TOP mexico real estate. "Where TOP real estate experts from ALL regions of Mexico come together to share their Tips & Knowledge to help you buy safely !" Visit blog site www.TOPmexicorealestate.com/blog or call (512) 879-6546 for further information.