As mentioned in the title, Castellum Realty LLC now has a new broker and it's our very own Nathan Mountain. With this great news, nathan joins about 160 other brokers in Lancaster County out of 1407 registered agents. Conversely Everard will soon become an associate broker. With this issue settled, Castellum is ready to expand to other cities and recruit new agents. 
NATHAN MOUNTAIN
Restaurant Manager - Mr. Steak
Restaurant Manager - Ruby Tuesday's
Owner - The Discovery Bin
Real Estate Agent -6 years
(Prudential Berger-Lusk Real Estate - 3 years
Berger Real Estate - 1 year)
Castellum Realty, LLC - 3 years
To Contact Nathan
Office: 717-390-8706
Cell : 717-572-7423
Nathanmountain@aol.com
View Nathan's Listings
View Open House Listings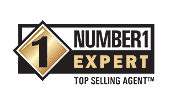 We are currently looking for telecommute agents who are interested in working with lancaster clients and beyond. We are particularly interested in working with agents who have experience in the business and are looking to get the best possible deal in town that we promise cannot be beat. We repeat, if you are an agent in lancaster county we can guarantee the best deal in town. 
TOP 10 REASONS TO USE CASTELLUM REALTY LLC
10. Castellum Realty, LLC.is knowledgeable about Lancaster county. Our company's Realtors have lived here a combined total of 89 years!
9. We work with many top companies in the area to ensure you get top quality treatment.
8. Nathan specializes in many different kinds of financing programs with many different lenders.
7. Everard has a lot of experience in negotiations and will help you find the best deal for your needs. We go the extra mile to help you in every phase of buying or selling.
6. We pride ourselves in our ability to provide you with top notch tradesmen if you should need additional services.
5. We try to make each and every client feel as though they were our only client.
4. We offer testimonials from previous clients as proof of our superior service.
3. We try to utilize superior lenders and title companies to not only give you the best service, but at the best price!
2. We try to think outside the box to meet your requirements and wishes.
.... and the #1 reason to work with Castellum Realty, LLC. is:
we enjoy what we are doing in Real Estate and it shows!!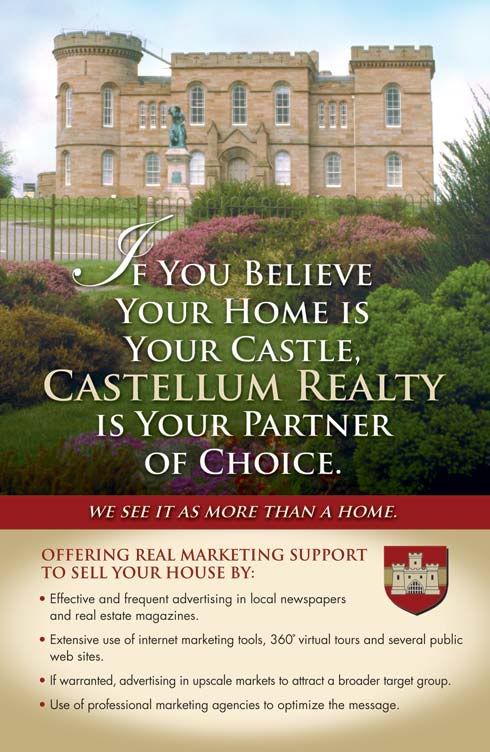 So come join Castellum Realty and enjoy working from home with little expenditures on your part. Call Nathan or Everard today for more details. You'll be glad you did!
__________________________________________

Based in Lancaster, PA. Selling Worldwide! - Contact Us Toll Free: (866)980-8700
( Active Castellum Castellum Realty llc - Lancaster PA Real Estate - Hershey PA Real Estate )
Let us help you buy or sell your homes for sale in Lancaster County, PA
YOUR PREFERRED LIFESTYLE ADVISORS
Content & All photography is VkDesigns LLC - Castellum Realty LLC. 2005-2009