I ran into this
MeMe
over at a friends website. I thought that it was very cool, so I brought it into the rain. This is different than any MeMe that I had ever seen so I thought that it would be neat to try. The rules are simple.
1) Type out all the Questions below and answer them with a picture.
2) Tag 5 people and spread the love out. That is it.


1) Age at my next birthday:
2) Favorite Movie or TV Character:
3) Place I want to travel: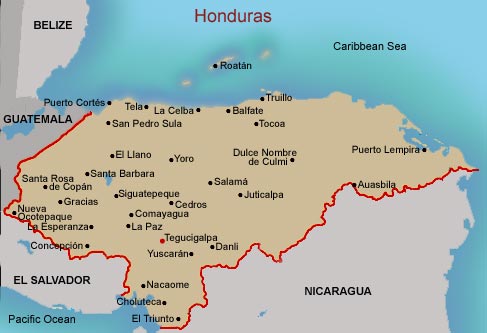 4) Favorite Food:
5) Favorite Place:
6) Nickname:
7) Favorite color:
8) Favorite Sports Team:
9) My favorite hobby:
10) Bad Habit--

Now, lets see who I will have to TAG.