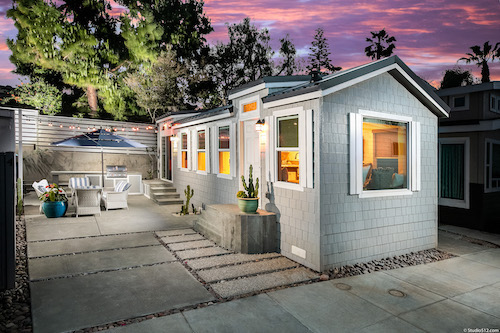 ADU 4 U?
Members: 3
Posts: 18
Founded: 01/06/2021
Let there be no doubt it's here to stay. "BACKYARD HOMES" aka Accessory Dwelling Units (ADU's) are on a fast pace to becoming a major growth industry that won't be going away anytime soon; if ever. 
Please join our group and feel free to contribute by asking questions and/or contributing information, articles, knowledge, links, attachments et al about your expereicnes or lack thereof. 
We will be providing videos of actual installations, photos of models, floor plans, information about legislation, rules, regulations, different architectural and design styles and options, etc on a regular basis so please join us.
Founder