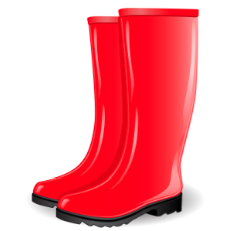 Boot Camp RED
Members: 58
Posts: 44
Founded: 04/16/2012
Welcome Group Red! This is a private group for all participants enrolled in the 8 week Boot Camp course! A place to catch up on Action Items, ask questions, get acquainted and learn from one another.
Founder

Services for Real Estate Pros
Private Group:
You are trying to view a private group.