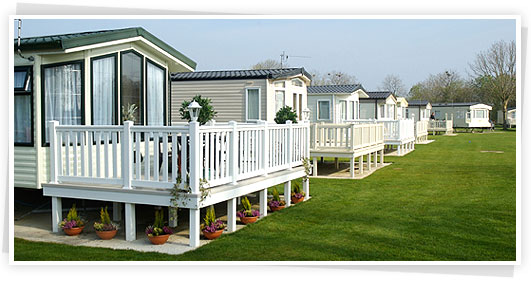 MANUFACTURED HOME SALES AND LENDING INDUSTRY
Members: 27
Posts: 388
Founded: 09/30/2009
Anyone that's active or interested in Manufactured Housing and Factory Built Housing is invited and encouraged to join this group.
If you are a Real Estate agent or broker or a lender and you deal with Manufactured and/or Modular Homes we can assist you with any foundation inspections, installations, retrofits and repairs.
We also assist in the facilitation of the required "Engineered Certification", "Affidavit of Affixture" and the California required 433A documentation.
We offer services Nationwide and can wait until the close of escrow for payment in most cases. Please feel free to call or email us anytime and log onto our website at
http://www.onthelevelcontractors.com or http://mh-processing.com for the most up-to-date information on the Manufactured Housing Industry.
Founder