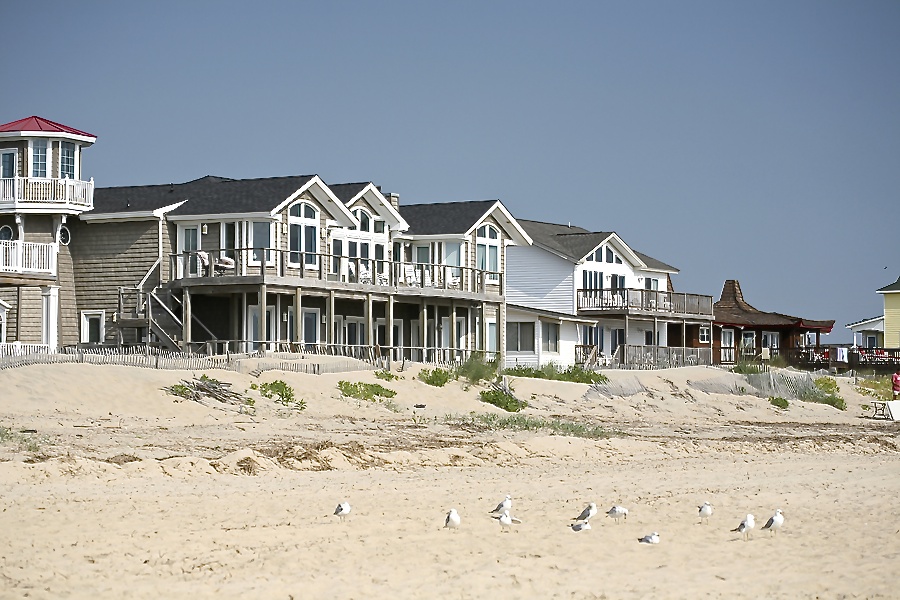 Get to Know Bruce Minter
Offering honest and dedicated service to all of his clients in the Hampton Roads area of Virginia, Bruce Minter refers to himself as "Your Golden Rule REALTOR®."  Your complete satisfaction with his service and representation is his number one priority. Bruce has called Virginia Beach his home for nearly forty years so whether you are considering buying a home, selling a home or both, he can provide you with a thorough knowledge of the coastal Virginia area and all that it offers. 
Bruce is a 13 yr. U.S. Navy Veteran and therefore recognizes the challenges that long separations and transfers can place on a family.  Let him help you relieve those concerns you and your family may have regarding relocating.  A heartfelt thanks to all our Veterans!
Being a designated Seniors Real Estate Specialist (SRES) by the National Association of REALTORS® Bruce enjoys working with the active adult community and helping them find the right housing solution for any life stage or lifestyle.  With compassion and understanding, he works closely with his clients and their family members to alleviate the pressures and concerns regarding the relocation of a loved one. 
Bruce embraces technology as a way of communication and is prepared to use many tools and resources to market your listing.  He also understands that regardless of this use of technology, real estate is still very much a relationship based business and communication is of utmost importance to him.  With his knowledge of the local market, experience in the industry and familiarity with the Hampton Roads area, he may not always tell you what you want to hear, but he WILL tell you what you need to know.  He prides himself on being a counselor and educator, providing his clients with everything they need to make informed decisions throughout the entire transaction, every time!
If your not happy with his service you can fire him.  It's that simple. But, if the next chapter of your life involves moving, Bruce is the author that can help you write your happy ending! Call, text or e-mail him anytime between 8AM and 9PM and if he is not available, he will return your call or e-mail within 4 hours. What do you have to lose?  
Insight as to what makes a great buying experience.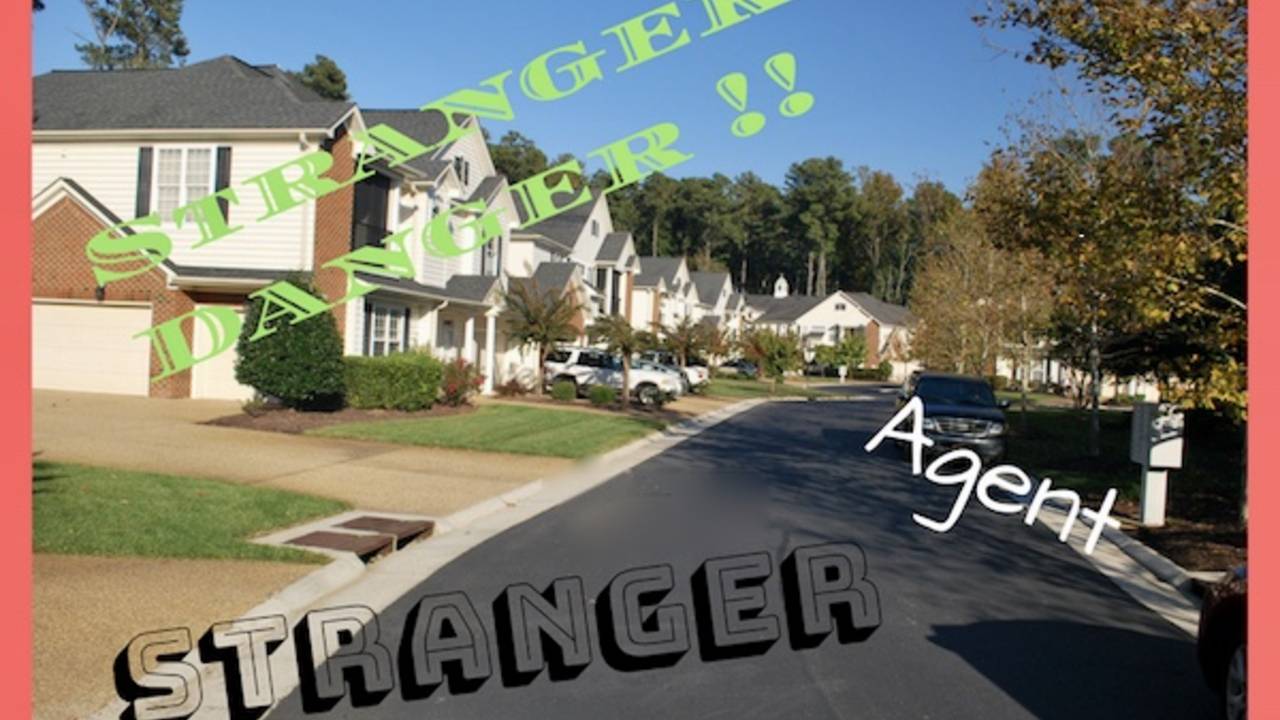 So Why Did You Hire Me Anyhow....If
You're not going to take my advice.The end of the month hopefully brings a flurry of closing activity. If your client has taken your advice all along all will p ...
Certifications
Associate Broker, Seniors Real Estate Specialist (SRES), Military Relocation Professional (MRP)
Skills
Senior Relocation
Property Marketing Specialist
Accredited Buyer Rep. 
Expert Property Photographer including 3D renderings & floor plans
Ronald Eluk & Bonnie Niebergall as posted on Real Satisfied Survey
06/03/2017
"The owner of the condo passed away while the house was on the market. Bruce researched how the heirs could continue. He was very proactive in reaching out to lawyers and other realtor experts to determine the best way to continue. He had to communicate with both heirs once the owner passed. This could not have been easy for him as one heir lives in Pennsylvania and the other in Oklahoma. Yet he managed to keep everyone informed and "on the same page". The entire experience was handled professionally and smoothly."
Randy & Janice Anglin as posted on Real Satifsied Survey Results
05/28/2017
" Bruce Minter is a very honest, sincere man who works very hard to get the job done. He communicated with us regularly and he was always there for us. He is a great agent and we would highly recommend him!"
Jerry Miller - Jerry Miller Realty Inc.
10/28/2016
Bruce - I want to compliment you on your representation of your client in this transaction. I hope we can work together again in the near future. Please tell Mr. & Mrs. Smith I wish them well as they transition into another chapter of their lives.
David & Grace Woody
05/29/2015
Bruce, Thank you for all you have done for us in the marketing and sale of our condo. You did your homework, kept us informed, guided us through the entire process and went far above your pay grade in getting the repairs done! You have definitely earned your commission and our lasting friendship and gratitude. We also appreciate Jeanne's assistance in hostessing the open houses. With warm regards. David & Grace Woody Virginia Beach, VA
Samuel Reddick
12/23/2013
Your service in the sale of our home at 2758 Browning Drive was truly the best that we have ever experienced. Due to several job relocations, this was the fifth home sale for us, but, definitely the smoothest of all. Even though we had to leave the area prior to the sale being finalized, you took care of everything needed in our absence. Thank you for your dedicated and successful service. Samuel & Rita Reddick
Teresa Key
11/11/2013
It is our absolute pleasure to have an opportunity to recommend Bruce Minter, a truly exceptional Realtor®. Faced with the difficult and emotional task of selling his home, our father's choice of Bruce Minter as his Realtor® was a perfect match. Through Bruce's extensive knowledge and research of the market area, he was able to offer data and sound advice in determining the listing price in a complete and understandable presentation. With Bruce's well planned marketing approach the house sold in 13 days! His expertise and competence did not stop there. He offered careful guidance throughout the contract phase to make the entire experience as painless as possible. Above and beyond the call of duty is certainly a good way to describe the service that Bruce rendered during the entire process. Due to a minor fall, Dad was unable to stay in the house during this time and was with family out of the Virginia Beach area. We were attempting to facilitate the sale and move as best we could. With his caring manner and patience, Bruce (and his lovely wife Jeanne) was there at every turn helping us as a most competent Realtor® and valued friend. If you are looking for an experienced and hard working Realtor® committed to you, one with honesty and integrity and who is not afraid to "roll up his sleeves" when necessary, Bruce Minter should be your Realtor® of choice. The McKinnon Family
format_quote
If the next chapter of your life involves moving...I'm the author that can help you write a happy ending!