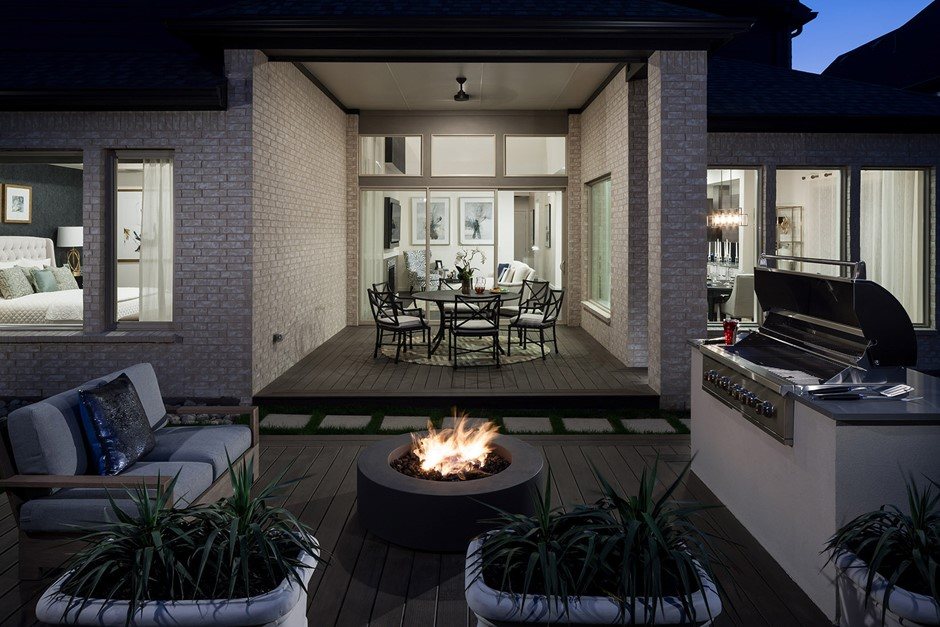 Search for New Homes in Dallas Ft. Worth
View all new homes at https://www.builderhotspots.com. Thousands of floor plans and interior images. Search your favorite builder in the Dallas Ft. Worth area.
Skills
With 19 years of experience in the real estate industry.  I have experienced a lot of different changes in the industry.  I started off helping many families relocate to the Dallas Ft. Worth area by leveraging the internet.  I've also been with Century 21, REMAX, Keller Williams and flat fee companies.  This has given me the experience to combine the best from all companies. 

I also got involved with short sales during the market crashed and help many families avoid foreclosure.  I also have invested and flipped many properties and personally did repairs to understand the cost and work it takes to make those repairs and upgrades. 
I now focus on building education websites to give buyers and sellers more information to make a better educated decision when buying and selling.  Feel free to visit my site at www.ismartrealty.com or our new home site at www.builderhotspots.com.
format_quote
New Homes at your finger tips!