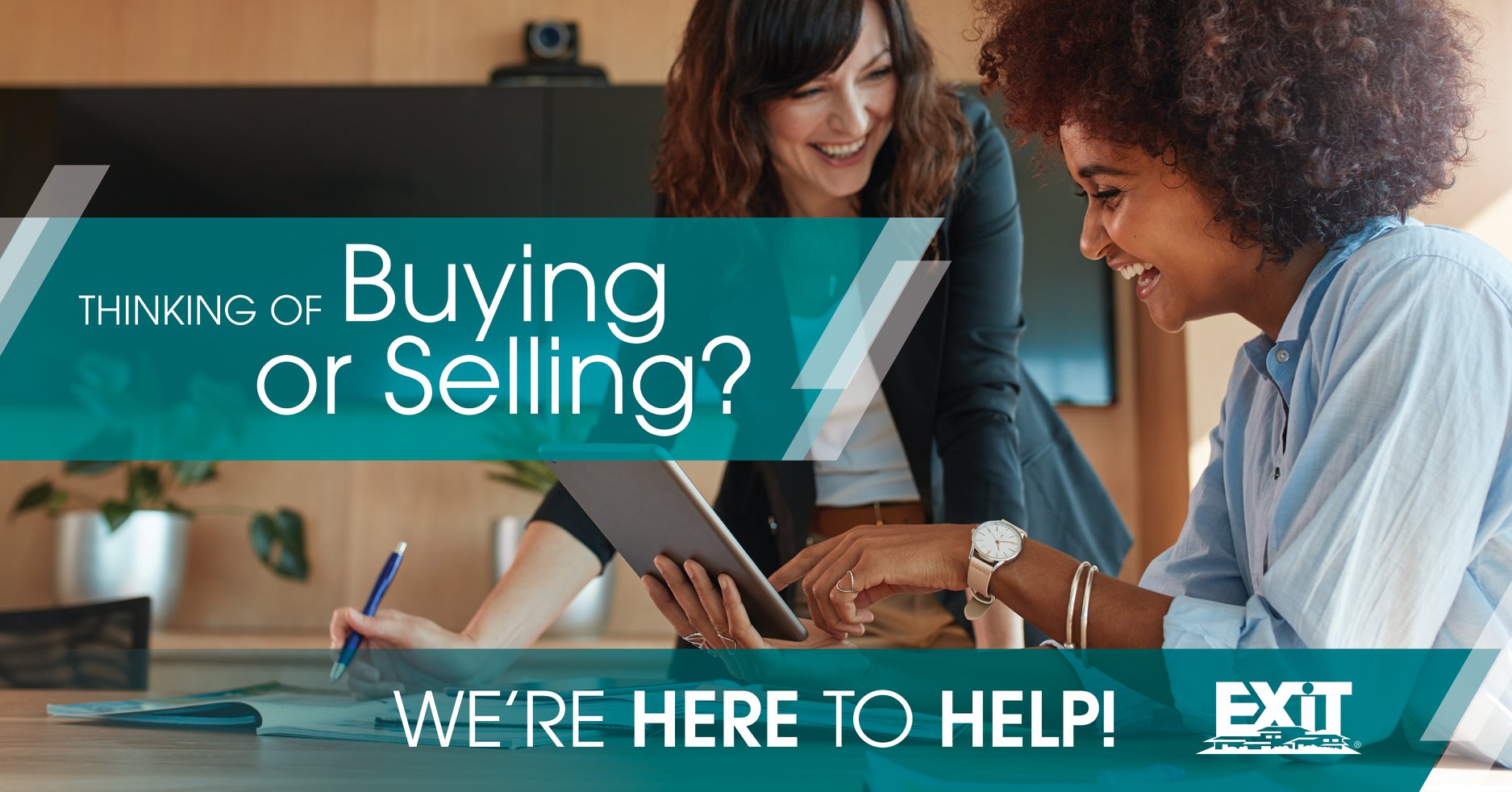 Get to Know Candilee Quigley
Too often real estate agents are "part-time" and not committed to their careers.  There are often other interests that take priority.  I am not one of those agents.  I have been committed to my profession since I began in 2006 but if it was possible to became more committed in 2010 when I opened my own office: Exit Realty 1st Class II I did.  I believe in people and want to see the best for them weather it be buying or selling a house.  With that said my commitment is to give each client my very best.  I will stand by them every step of the way.  
Certifications
As the broker/owner of EXIT Realty 1st Class II I focus mainly on mentoring new agents and assisting seasoned agents to reach their goals and to assist them in giving their clients the best of the best. I also maintain a strong clientele so that I stay abreast of market trends weather it be buying or selling a property I want to know all their is to know so I can share it with my clients.  I offer the greatest assistance to military families coming in and out of Fort Bragg.  I was an Army wife for 21 years so I understand the military life.  
format_quote
If you are looking to buy, sell or have a successful career in real estate Candilee Quigley and her team at EXIT Realty Preferred are there to help you with the process. They are committed to you!