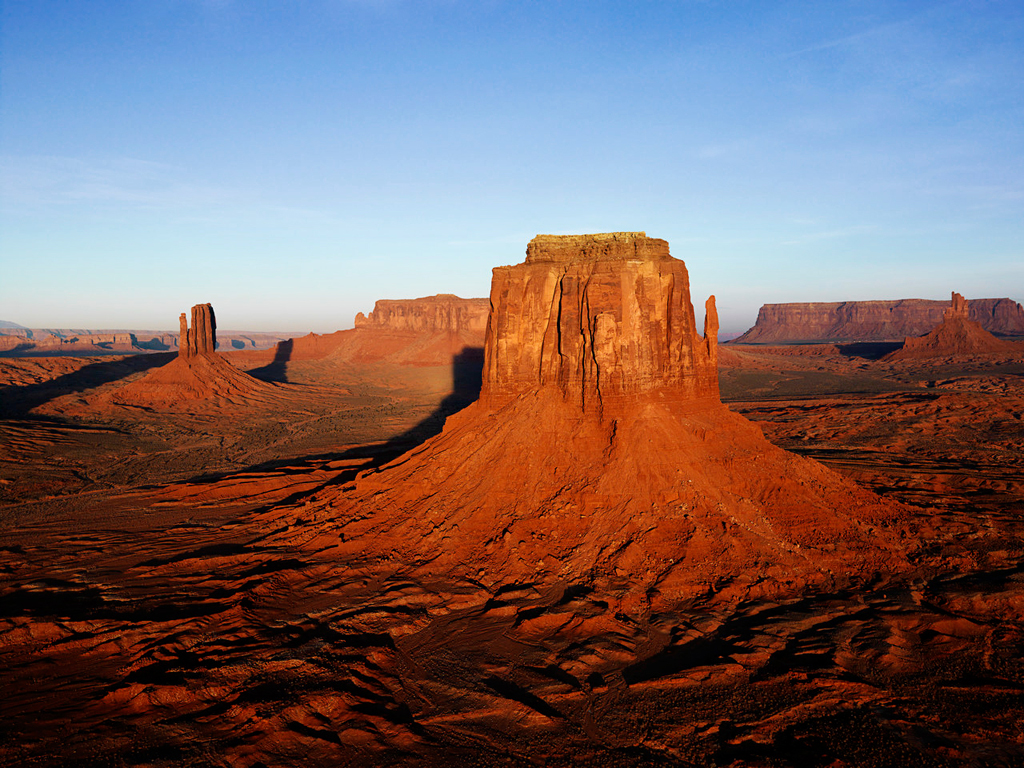 Get to Know Garrett Duncan
I'm an enrolled member of the Navajo Nation.  I was born and raised with the tradition and speak the language. 
Currently, I am a Section 184 Specialist with ENG Lending in their Native American lending division.  My office is based in Denver but we are a nationwide lender of the program. 
I have used the Section 184 loan product to purchase my home in Denver, Colorado.  I first learned of the program while living and going to college on the reservation.   Since learning about 184, I am working to promote it all across Native country.
Skills
Native American Home Financing. 
Section 184 Specialist