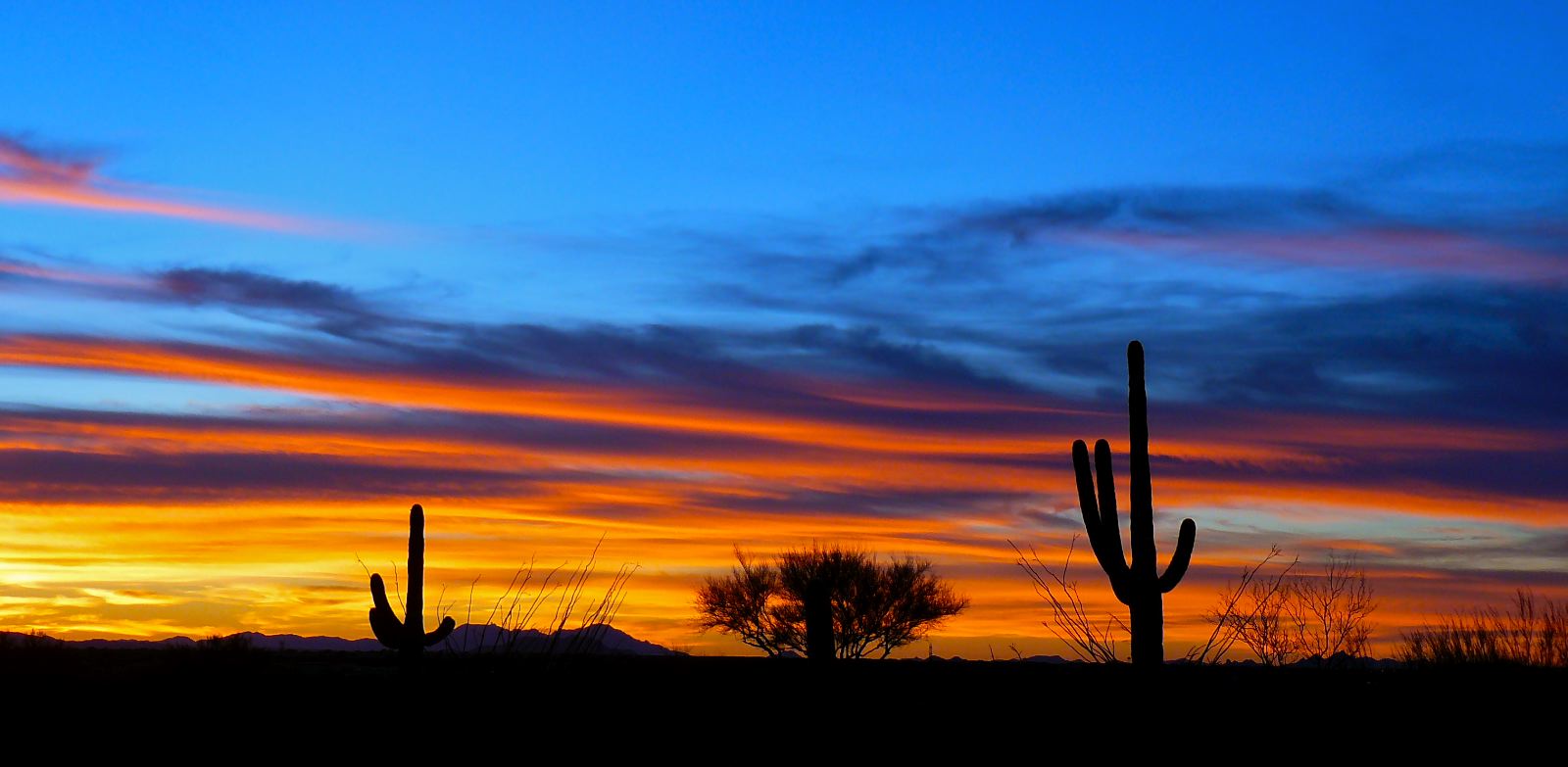 Certifications
LSS - Leading Real Estate Sales Specialist
LSE - Leading Real Estate Service Expert
LMS - Leading Real Estate Marketing Specialist
Niko G.
06/12/2015
Down to earth guy who won't have you bored while you search for your dream home!
Aaron A.
06/05/2015
Most trustworthy, loyal and all around great guy I have ever known!! Do not hesitate to put your trust in Chip!
Mike J.
06/05/2015
Integrity, integrity integrity! That's Chip Morgan.
format_quote
Need a REALTOR that can meet your expectations? With 20 years in customer service my focus is on Communication, Service, and Integrity. Let me help you in your journey of Exploring Tucson