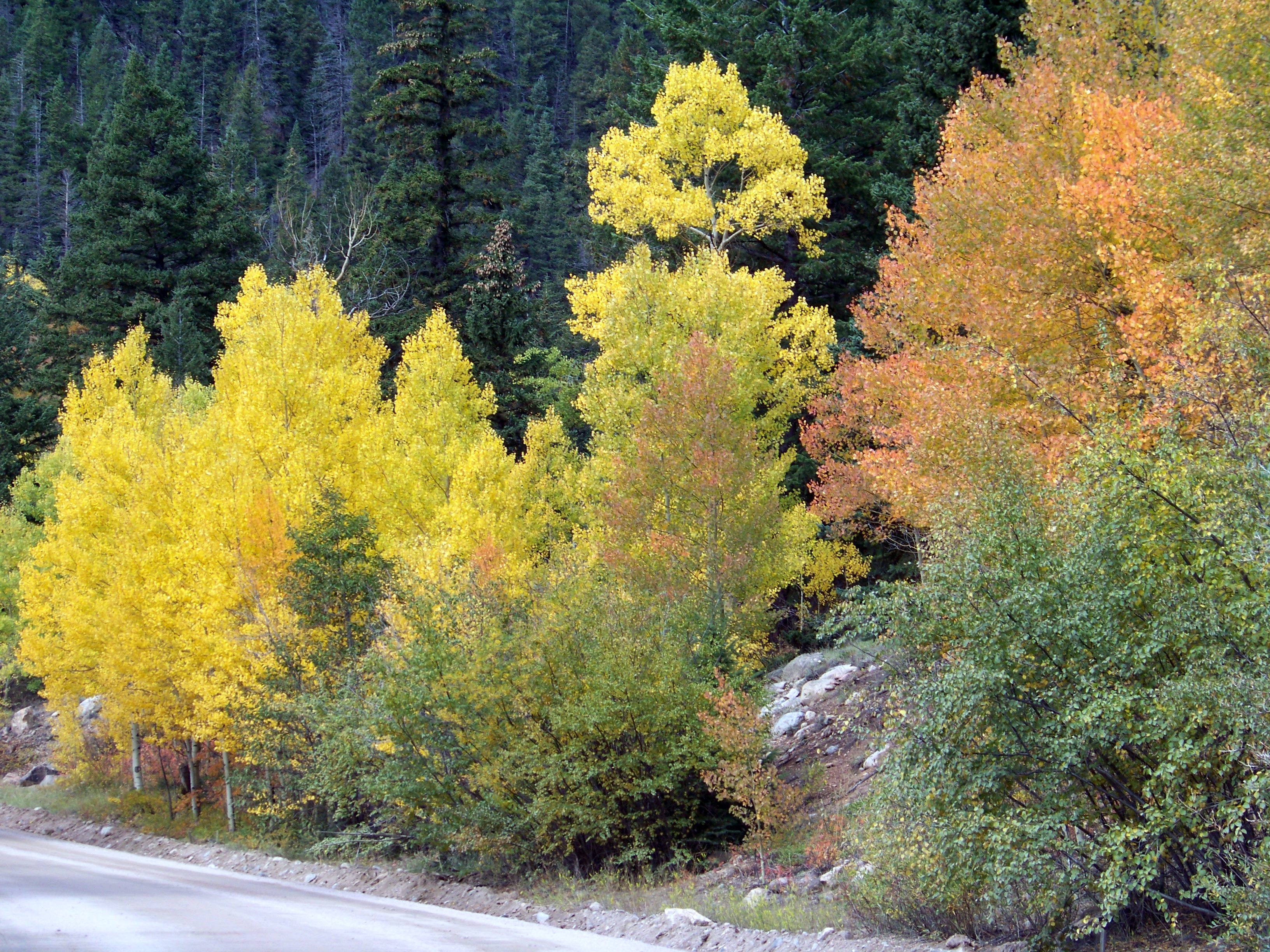 Get to Know Timothy Jones
I help you buy homes in Colorado at GREAT prices. I help Colorado home owners SELL their homes FAST at the best possible price the market will allow.
Stephanie Brom
11/17/2008
Tim is a dedicated producer, who I found would tirelessly pursue goals to achievement with good feedback along the way. You always knew that when Tim took on a project he saw it through to a successful completion.
Mike Murphy
10/23/2008
I have known Tim over 20 years. He is a consumate professional. His abiltiy to provide service to station and agency clients in exceptional. He also possesses an outstanding management abiltiy to lead and communicate with the staff he is managing.. Any company would be LUCKY to have him on their team.