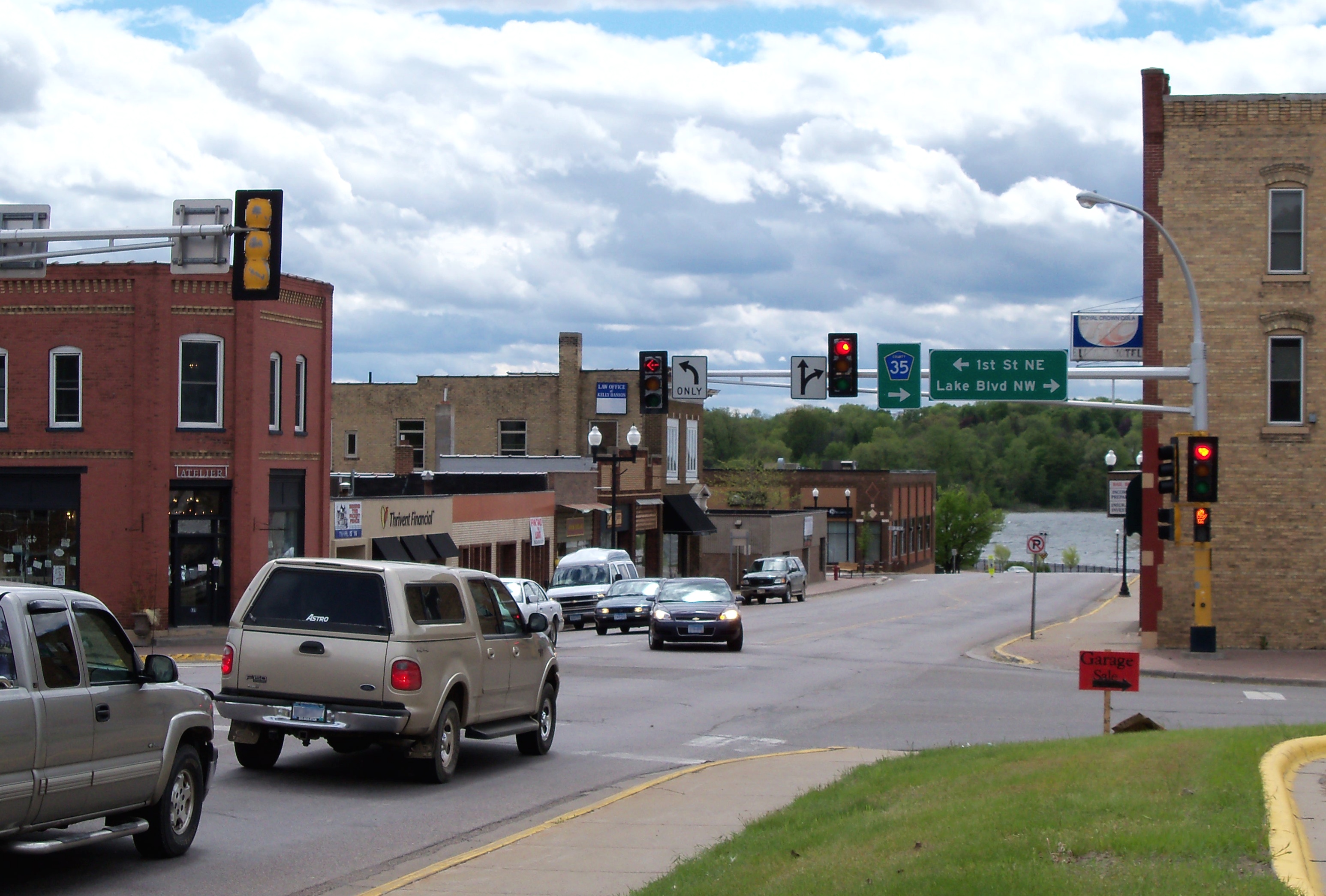 Get to Know J Tyler Reiss
I'm a Dad, Husband, Son and a Realtor.  My passion is to always do my best no matter what I am doing. Whether that is in my Real Estate business, or in my personal life, getting better everyday is a great motivator.
Anyone can do a market analysis. What I bring to a professional relationship is managing expectations with quality and integrity. When a transaction hits a bump in the road, I am there to smooth things out.
My biggest motivators are my wife Jenny, and my 3 kids Emma, Sawyer, and Charlie.  together we like being together as a family.  We really embrace the very simple things life such as building a blanket fort with my kids, or turning the electronics off and having real conversations with real people.