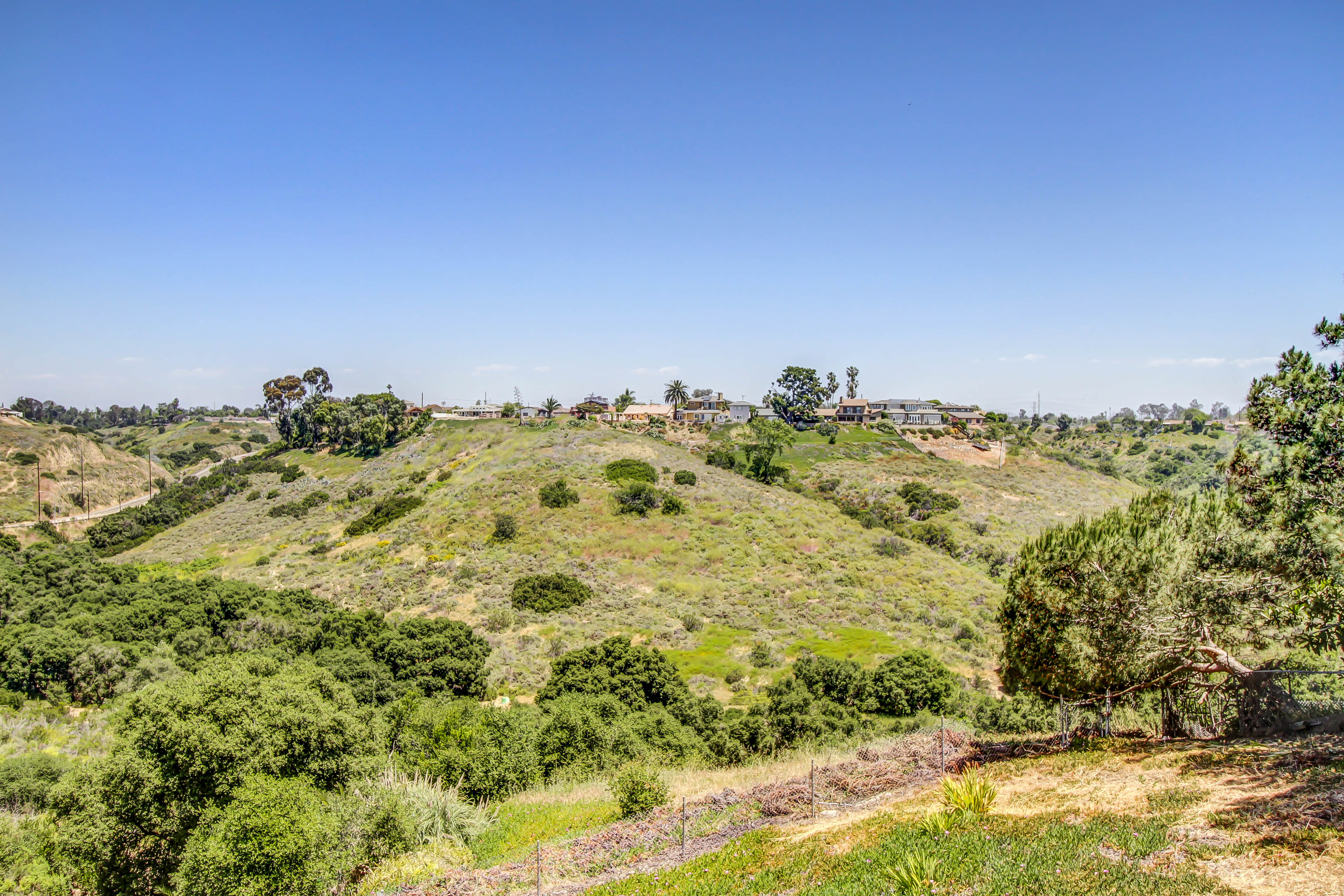 Get to Know Michele Engleman, SRES
I promise to provide the highest quality representation and service to my clients; My goal is to exceed their expectations and surpass their real estate expectations to the fullest possible extent.
I also pledge to improve the financial lives of my clients, my strategic alliances, and employees to help them exceed their greatest real estate goals.
Certifications
Senior Real Estate Specialiat; Short sale and Foreclosure Resource; Certified Distressed Property Expert.
Awards
Berkshire Hathaway 2016 Honors Award Winner Top 14% Nationwide; Hathaway 2015 Honors Award Winner
Skills
Honesty and integrity
Knowledge of purchase process
Responsiveness
Knowledge of real estate market
Communication skills
Negotiation skills
Superior people skills
State of the Art technology skills
Internet Presence
Service oriented
Responds to all inquiries and calls within 15 minute
Excellent communication skills. 
Mary Anne Wentink - Home Seller Point Loma
03/01/2013
Ms. Engleman was intimately involved in every phrase of the actual transaction. To my mind Ms. Engleman represents the very best of her profession, and I feel very fortunate to have engaged her.
Glenda P. and Eleanor S. - Home Seller Bay Park
02/05/2013
When my sister Ann passed away in April 2012, my mother and I were left with the overwhelming and daunting task of managing her estate. Her condominium was to be sold. One of our first jobs was to obtain an estimate of the value of the condominium. A basic Internet search brought us to Michele Engleman. From the first moments of our conversation, Mom and I felt "good vibes" from Michele. She understood our situation and offered to help in any way she could, no strings attached. Michele provided our initial letter of valuation at no cost. Within the following weeks and months, we were inundated with phone calls, letters and postcards from agents and real estate "flippers" who wanted the listing. We met with many of them. We spent hours going over everyone's offers. We finally decided to go with our "first impression" – Michele. After many months of cleaning out the condo, it was time to leave the condo in Michele's capable hands. My sister had lived there for more than 22 years. Almost everything needed to be replaced, from the flooring up (carpet, paint, flooring in the kitchen and bathrooms, cabinet refinishing, replacing kitchen counters with marble [beautiful!], and so much more). Mom and I were "absentee" owners, in that Mom lives in Hollywood and I live in Santa Clarita. We had to trust Michele 100% to handle all of the minute details. Michele worked closely with the condominium owners' association to be sure all of the work was done according to the complex's CC&Rs. She kept in touch with us regularly with updates. In the end, when Mom and I visited the renovated condo, we barely recognized it! Michele and her team did an incredible job. After all of her hard work, the condo was sold within 7 days of placing it on the market! And, since Michele did such an outstanding remodeling job, we got the highest price for a condo sold in that complex to date! Well done, Michele! (And thank you again.) Glenda P. and Eleanor S. (home seller).
David and Darcy Ripley, Home Buyer and Seller Clairemont/Bay Park
07/18/2012
Michele Engleman was recently our agent for both buying our new home and selling our previous home. She performed her job with excellent professionalism and personal care. Through the process she became our friend as well as our agent. She gave great attention to detail regarding the sale of our home and also guided us through the ups and downs of the buying process. I cannot think of anyone better to represent someone in either the buying or selling of their home. Thank You, Darcy & David Ripley (home buyer and seller).
Luke Sironi Home Seller Kensington
06/30/2012
I had a tough short sale in a down market. Michele was tireless in her dealings with the banks. She negotiated my short sale and knew all the games the banks play to put fear into their clients. She was dedicated and did an excellent job showing my house, working around my chaotic schedule for over 9 months. In the end she was successful in closing! Outstanding agent!
Cheryl Gomez
09/14/2011
I had an A+ experience working with Michele Engleman selling my mother's home.My circumstance required that we work long distance,Michele was diligent in keeping contact with me.I was extremely impressed by her knowledge of her business,her efficiency and effectiveness.I was particularly grateful for the care and patience she took in dealing with my aging mother.I cannot praise highly enough, Michele's competency, efficiency and thoughtful care.She is wonderful to work with, a true professional. Cheryl Gomez (home seller).
Jason Ellis - Home Seller Downtown
09/23/2008
Michele is very client-oriented and straightforward. What you see is what you get. Communication was excellent and sales strategy was constantly updated to reflect evolving market conditions. Good value for services provided.? September 23, 2008
Matt & Mitch Mofidi - Home Seller University CIty
04/01/2004
My brother and I have bought and sold properties before and worked with other agents, who we felt were good at what they were doing but when we met Michele we quickly realized that there was a big difference between a good agent and a great agent. Michele's integrity and commitment to her clients is top notch. Michele is an AWESOME REAL ESTATE AGENT! My brother and I are both extremely impressed with how hard Michele work's and how she takes care of her clients.
format_quote
I am committed to improve the financial lives of my clients,strategic alliances, & employees to help them exceed their greatest goals & provide the highest possible quality representation and service