Get to Know Monica Hess
Ancient Chinese secrets of Feng Shui can also be used to sell the home you have, make your current home more comfortable and/or useful to you, or to buy a home that will help you be the best you can be.
I've studied Feng Shui for over 20  years and I'm still amazed by it.  There's nothing like being able to help people get the most of their homes.  Feng Shui can do so much!  Easing conflict, bringing in wealth, helping with sleep problems...lots of problems can be traced to Feng Shui.  Why not have yours checked?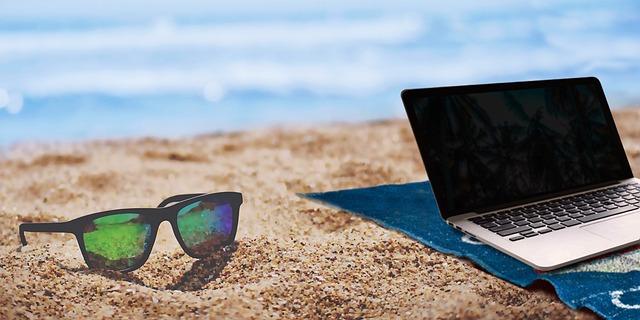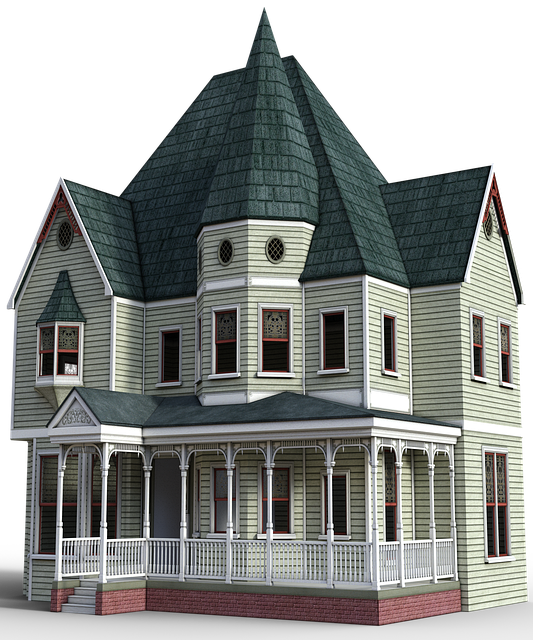 Certifications
Feng Shui Master, Feng Shui Research Center, Master Joseph Yu.
Retired REALTOR
Skills
Helping you find a home that will support and not drain you.
Chinese date selection for opening a business, moving into your new home, or bringing new energy into a home.
Powerpoint presentations to Realtor(R) organizations, garden clubs, koi pond clubs, and other groups.
I'm available to do Chinese Face Reading at charity events.  Operation Smile is my favorite charity, but I can have lots of favorites.
Sabra St.Germain, DVM
01/07/2014
I found Monica Hess on an Internet search for Feng Shui masters. She was very professional, reasonably priced, and made an appointment to see my place right away. The changes she suggested were amazingly effective. I cannot say how much has changed for the better since she came. Everything in my life was affected for the better. She really knows her stuff and I would recommend her talents for anyone, business or personal. Sabra St.Germain, DVM
Patricia Jones, Nashville
03/01/2012
I am thrilled with the work Monica has done for me. My home is more peaceful, my income has increased, and I'm even sleeping better! Patricia Jones, Nashville
format_quote
Kentucky's Feng Shui Master Specializing in making your home work for you.