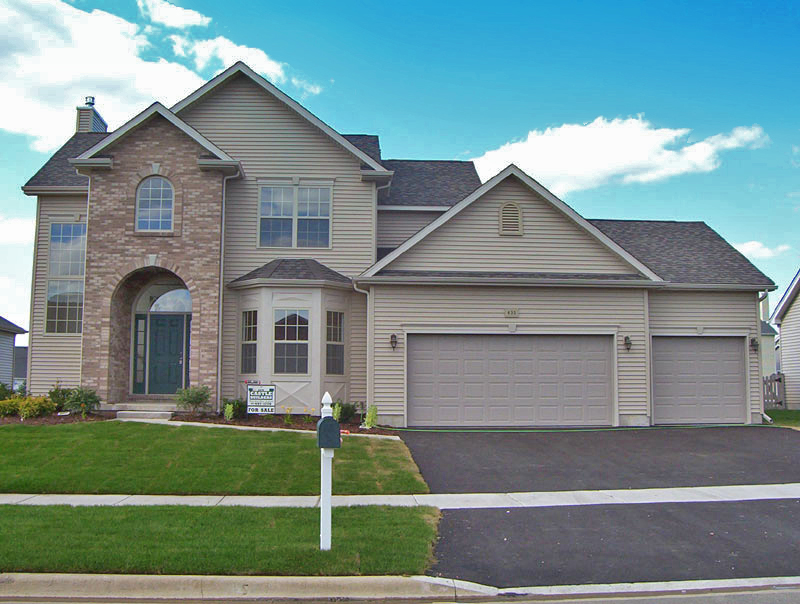 Get to Know Ron Aguilar
Today, homeowners and potential buyers need to be educated in the lending process and they also need market guidance. For the past 26 years I have been passionately trying to accomplish this task. The financial markets are changing rapidly and those of us that choose to serve the public should focus on quality not quantity.

Ron Aguilar, 801-599-8526
NMLS:201859
Certifications
The best part about being a mortgage lender is that I can talk to people about the reality of buying a home from many different perspectives. My opinion is unbiased and non threatening. Sure, on a few occasions I have discouraged people from buying a home today. Make sure you balance emotion and logic when buying a home.
Barbara Larson, Salt Lake City Utah
05/01/2015
Last year Ron called me about buying a home. I have been renting for the past several years and wanted privacy and better control about my housing. I was not ready for the Mortgage Underwriter but Ron put me on a clear plan to get approved. Ron, has been very patient with my circumstances and returned all my calls.
Lyndie Thornton, St George Utah
03/04/2015
I was using a local Realtor but we were unable to find a home to buy. Ron Aguilar as a Mortgage lender made the extra effort to find me some homes for sale on Craigslist etc. I ended up buying a home that he found for me. I really appreciate his ability to answer my questions and make the Mortgage process really smooth.
Lonnie Schraeder, Santa Clara Utah
01/08/2015
We were looking at homes online and Ron called us and right away we knew he was very helpful and not the typical salesperson. We ended up buying the home we were renting and everything worked out well.
Valerie Hodge, Salt Lake City Utah
06/15/2009
"Other lenders told me, we could not qualify but Ron took the time to help us fix our credit problems and now we are able to buy a home at a great interest rate"
Daniel Holyoak, Salt Lake City Utah
01/15/2007
"I was worried that I wouldn't be able to qualify for a loan. I spoke with Ron and he told me to apply on his site. The next day we were qualified and had us locked into a great rate."
format_quote
Since 1995 I have made Mortgage Lending and other related knowledge my passion. When a person asks a question it is my obligation to be a professional and listen carefully to their wants and needs.