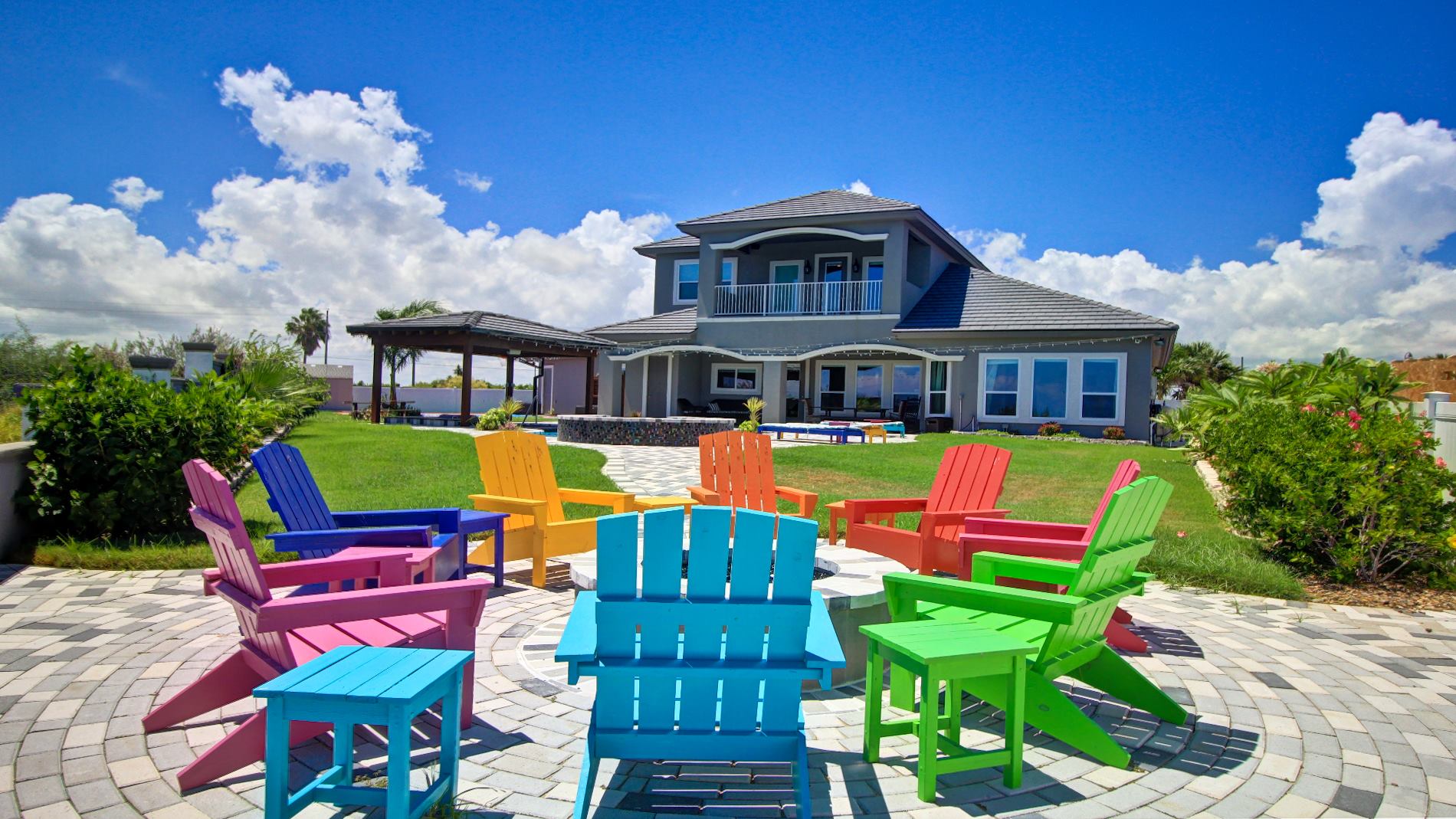 Get to Know South Padre Island Real Estate for Sale
About Rosa Hands Rosa Hands graduated with a Degree in Tourism from University of Madrid, started working fora whole sale tour company in San Juan, Puerto Rico where she is originally from.Marriage brought her to the Dallas Fort Worth area, but missing the island lifestyle she cameto South Padre Island as and investor, and decided to become a Realtor after years of dealing with Real Estate."As an island person I could not live far from the ocean. I came to South Padre Island to buy a summer homeand every summer the vacation got longer. I chose to invest in South Padre Island because being from the "Caribbean"I consider the beach and the blue of the ocean here to be best of the best. I love everythingabout this place!"Rosa will be glad to help you with all your commercial or residentialReal Estate needs. Rosa is also fully bilingual, English and Spanish.  
A Full Day in South Padre Island TX
A full day of entertainment from morning to midnight!
Certifications
Whether you are looking to buy or sell a house, town home, condo, land, farm, or commercial property in or around South Padre Island, including the towns of Padre Island, South Padre Island, Port Isabel, Laguna Heights, or the surrounding areas then you have come to the right website. Here you will find a wide array of information about local real estate for sale.

By working with a local Realtor you have the advantage of being able to access all local listings available through the Multiple Listing Service, MLS. Using a Realtor also gives you the comfort of knowing that you are working with the most qualified professional who is dedicated to you as the buyer or seller and will always be looking out for your best interests and striving to make the process of buying or selling real estate as comfortable and pleasant as possible.
format_quote
Your one-stop source for real estate services covering the South Padre Island, Port Isabel, Laguna Vista, and Bayview areas. It is my goal to provide you with superior service at all times!!!