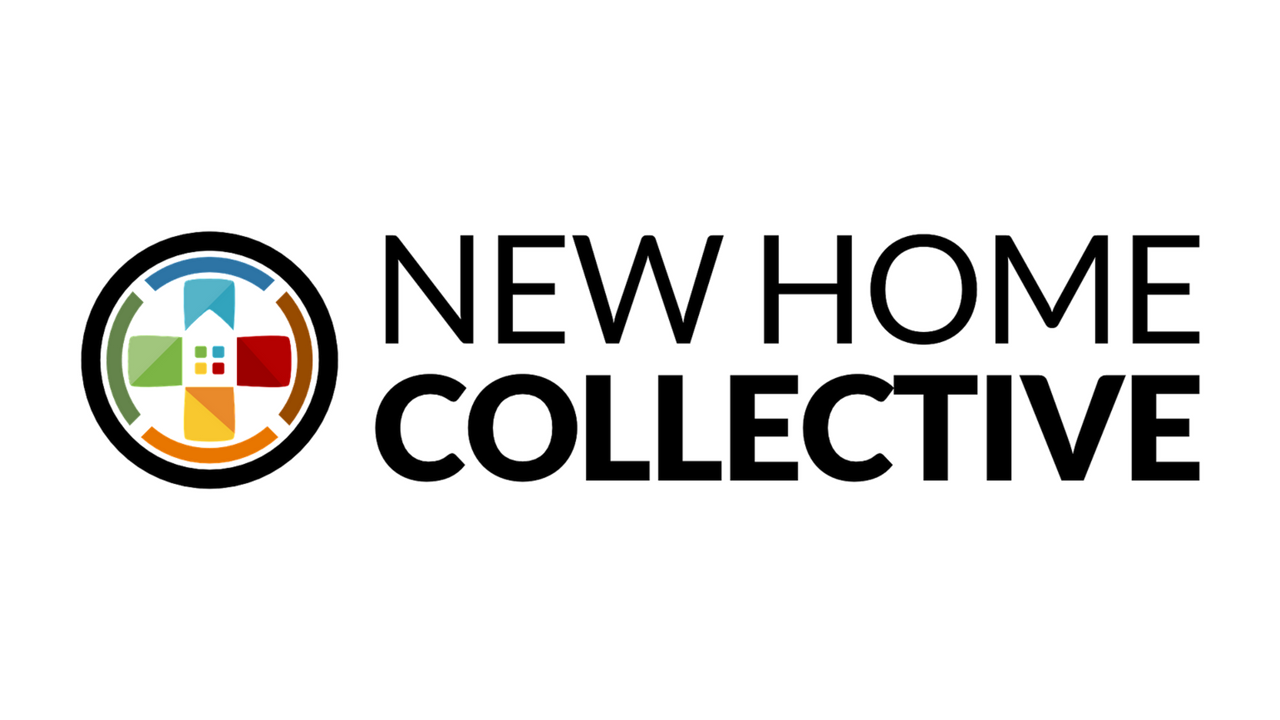 Get to Know Bob Sophiea
New Home Collective: A group of the sharpest and most enthusiastic real estate professionals ever assembled.
New Home Collective selectively connects home buyers and sellers by proactively prospecting, aggressive marketing and constant communication.
✜About Bob: ✜ I am the best choice for you and your family ✜ My social media presence is a dominating force ✜ I am a market disruptor ✜ I am an expert negotiator ✜ I am always upfront and honest ✜ I am Constantly improving communication with my clients ✜ I am always EARLY ✜ I am Surrounded by people way better than me(New Home Collective) ✜ I am constantly learning ✜ I know what I know and know what I don't know

Our Clients: Whether you are purchasing, selling, or both…we ensure that you will have the support you need to make sound decisions and receive the best deal possible. We will take the time to listen to your needs and dreams. We work tirelessly to facilitate your goals without compromise. We are committed to treating everyone as our #1 priority. Whether you are buying, selling, or simply considering a move, we will be happy to speak with you!
format_quote
I'm Ready, When You're Ready!