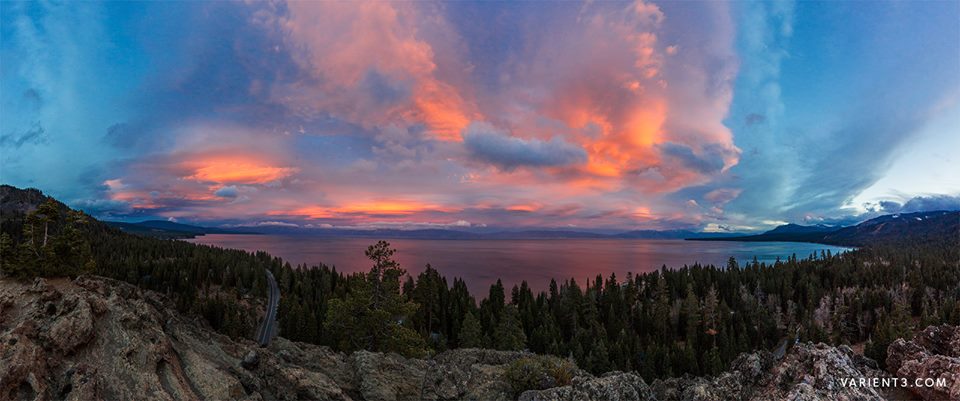 Get to Know TERI LINDSAY
 Lasting impressions...
Stagelight Home Staging Company can create the feeling that a  house for sale is ..... welcoming, attractive, and very appealing.  These features can create a lasting impression while raising the value and "sale-ability"of every staged home. By staging homes to sale before entering the real estate market, the seller or Realtor offers a house that will appeal to the larger audience of earnest buyers.
Stagelight Home Staging Company's expertise and insight can bring out your home's, or listing's best features, minimize flaws and decorate for the right market. At the first consultation, as a professional home stager in Cedar City and the surrounding communities, I can offer my expert advice and make recommendations for home improvements. I can propose solutions to fix the obvious repairs and set a budget to "get things done".
The first priority of house staging is to create a fresh and sparkling clean atmospherethrough the process of de-cluttering, the organization of personal belongings and deep-cleaning by professionals.  Or, you can elect to do this yourself and save money. Next, interior staging around a neutral color palette, I will be arranging furniture and wall décor, then adding tasteful accessories that can transform the house to be a "hot property"; at the top of every Realtor's "must-see" listings.
Let's "Put Your Home In The Spotlight". Home staging is a proven technique for highlighting special features, creating an impression that the home is clean and well-maintained, and creating better images for MLS, internet or print advertising. Staging has proven to attract the greatest number of prospective buyers and invites them to see and feel "this is my new home"! 
Presenting your home, or listing, to a target market as "move-in ready" and "priced-to-sell", is the essential marketing strategy. Listing a house will required great digital photos that will showcase a home's best features and captivate it's charm. Stagelight Home Staging Co.can prepare your house, or listing to show its best through digital photography.
Prospective buyers, searching the internet first to make up their list of "must see's", will be viewing your house and getting a first impression. Make sure your house is showing its best and has a competitive edge over hundreds of other houses in your area that are not showing well. Make use of a valuable marketing tool: fantastic  photos on the internet, or printed advertising through your Realtor.
Certifications
We all have "great ideas"... our minds are "geared" that way.... to be thinking and creating all the time!  I like coming up with the solutions....
format_quote
Price, location and condition sell a house. Staging prepares a house to show it's best: up-dated and well maintained. Staging will create the newest "hot property" in a given market or location.