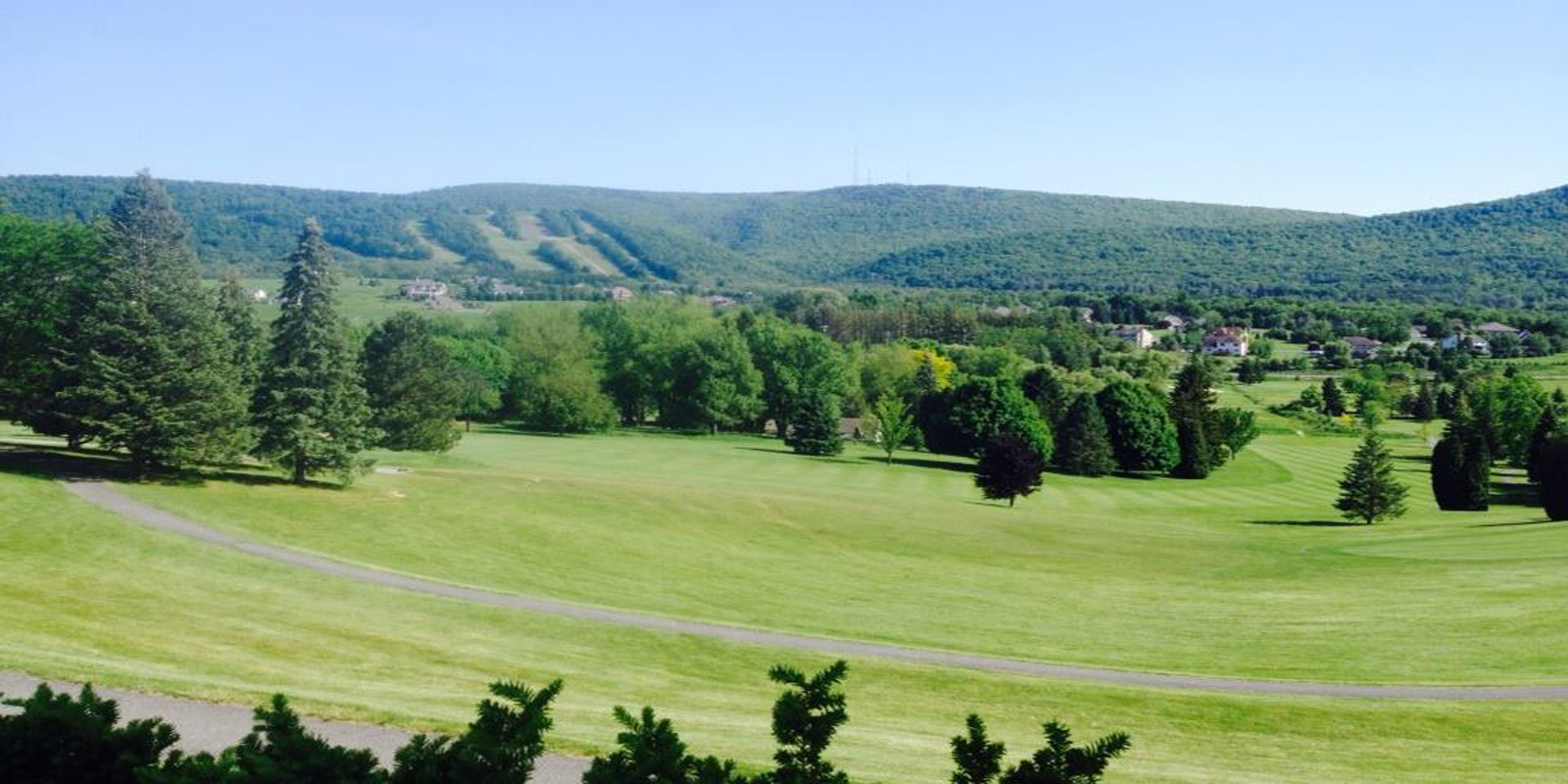 Get to Know Susan Rupert
I am a seasoned real estate agent with a proven record of success in sales, marketing and customer service.  I bring extensive area knowledge and deliver friendly, educated service to my clients.  I have consistently been a top producing agent, I have earned sales awards, and continue to educate myself in the ever changing yet exciting field of Real Estate.  I have extensive knowledge of real estate; including residential and investment properties, relocation, new construction, retirement living communities, lots, acreage and farms. Nearly 90% of my business is generated by personal referrals from satisified clients and associated both past and present.
If you're looking for an experienced and successful agent who gets the job done, call me! I work honestly and with integrity for my clients to meet their needs and make sure they are satisified with the service they get from me.
 Experience
Susan has worked and lived in the Centre County Region her whole life. Has been active in the Real Estate market since 1994. Consistent Multi-Million Dollar Producer.
 Professional Designations
PAR Excellence Recipient ABR Achieved Accredited Buyer Representative CRS Achieved Council of Residential Specialist SRES Senior Advantage Real Estate Consistent Multi-Million dollar producer e-Pro Certification
Organizations
 National Association of REALTORS Centre County Association of REALTORS Pennsylvania Association of REALTORS
Meet Susan Rupert, Local State College PA Real Estate Specialist
Parkbench program
I wanted to see if anyone has used this program? If so, did you have sucess?Thank you. ...
Certifications
Areas of Expertise For Buyers 
Educating "First Time" buyers to the home buying process as well as the move up buyer. Veterans Administration Specialist - VA FinancingActive searching of Multi-Listing system daily for homes to fit your needs. Support throughout the entire process from pre-approval, to searching for your perfect home, to the final closing. 
For Sellers
 Providing exceptional marketing of your property via the internet, social media, mailings and Realtor networking. Offering to have the home staged. Negotiating to assure the best offer for you. Prospecting for potential buyers for your home Affiliated with Moveability, a company which offers free moving advice and marketing tips.
For Investors 
 Knowledgeable regarding code and zoning requirements. Experienced with creative financing. Active searching of both residential and commercial properties. 
Brad
12/09/2020
She is amazing from start to finish. From looking at houses, to responding to emails / texts / phone calls, putting in an offer, and throughout the entire closing process and after!
Shannon and Mark
10/27/2020
Susan was wonderful to work with and my partner and I would strongly recommend her to anyone looking to buy a home around State College. It took us a while to find the right home, but she was always thinking of us and suggesting homes based on our interests. She was very knowledgeable about the local market and the home buying process and had great advice when it was time to make an offer.
Ray and Paula
09/12/2020
We have now purchased three houses and sold one with Susan. She and her group handled all the little details which con sometimes become problems when not handles timely. Everything was done in advance and there were no last minute issues. We would definitely work with Susan again, but she found us our forever home which we do not plan on selling. We would recommend Susan highly for those searching for a home in this market.
Bonnie
08/12/2020
Above and beyond, she even delivered moving boxes she had at her home. Assisted with the docu signing issues during covid restrictions and gave me a beautiful housewarming basket of gifts. Always readily available.
Bill and Gwen
05/05/2015
For first-time homebuyers in the State College area, we highly recommend the services of Susan. Right from the beginning, she explained the process to us in detail and was able to work around our busy schedules to look at homes and answer questions at the drop off a hat. When it looked like we weren't going to be able to buy the one home we really liked (and eventually bought), Susan stuck with it and was able to help us close the deal, even assisting us in choosing and working with a trusted local source for financing when our first choice fell through. She also made sure that timing was perfect to protect our financial interests in moving out of a rental property. If you're in the market, look no further!
Dennis and Linda
09/02/2014
I have already recommend her. My husband and I were very pleased with her services. Very professional, and on top of it. We are now using her services for investment purposes. I would highly recommend her services
Billy
08/19/2014
Susan is amazing. Her experience kept us on track and moving smoothly. She really went out of her way for us. I couldn't imagine going through this without someone as caring, thoughtful, organized, and educated as Susan.
Adam
07/31/2014
Susan is a true gem of real estate. Went above and beyond my expectations! Very knowledgable of the real estate market and lreally listens to what your wants/needs are. A definite pleasure to work with!
Becky
01/02/2014
We've hired Susan to sell two homes and to help us purchase one. She truly knows the Centre County market and was a tremendous asset to us. I particularly want to commend her for helping us sell the second property as we were out of state. She managed the entire process for us. I wouldn't want anyone else to handle our real estate!
Barbara
11/04/2013
It is very hard to choose just three attributes that describe Susan. She is also an expert, great value, does excellent work, always on time each step of the way, she is super nice and helpful. I consider her a friend and would use her in buying or selling a home in the future. I bought my first home on my own with her guidance and I have never been disappointed. She definitely goes above and beyond. I highly recommend her to everyone.
Brooks and Stephanie
05/31/2013
Susan catered to all of our needs and went the extra mile to help us sell our home and purchase our new home. The situation was challenging because of a relocation company being involved in the sale of the home we hoped to buy. Susan negotiated important details with the sellers and relo company to get a pending offer. We then had to race to sell our home because of the relo company requirements. We secured a buyer for our home after it was on the market for only one week! Susan assembled a great listing and drew a great deal of attention to our property which resulted in a contract. She was in touch with us daily through the whole process and operated in a very professional manner. We highly recommend Susan if you need any assistance with real estate
Rodney
06/30/2010
Susan did a excellent job. Her professionalism, ability to maintain a high level of trust in all aspects of the transaction, excellent knowledge of real estate and her overall service and attitude are all great reasons why I will do all future real estate business with her and refer her to all my contacts who have a real estate need
format_quote
I have over 20 years of experience in the real estate industry helping people buy & sell with ease. I am focused on my clients & doing what's right for them & with that always is my primary goal.