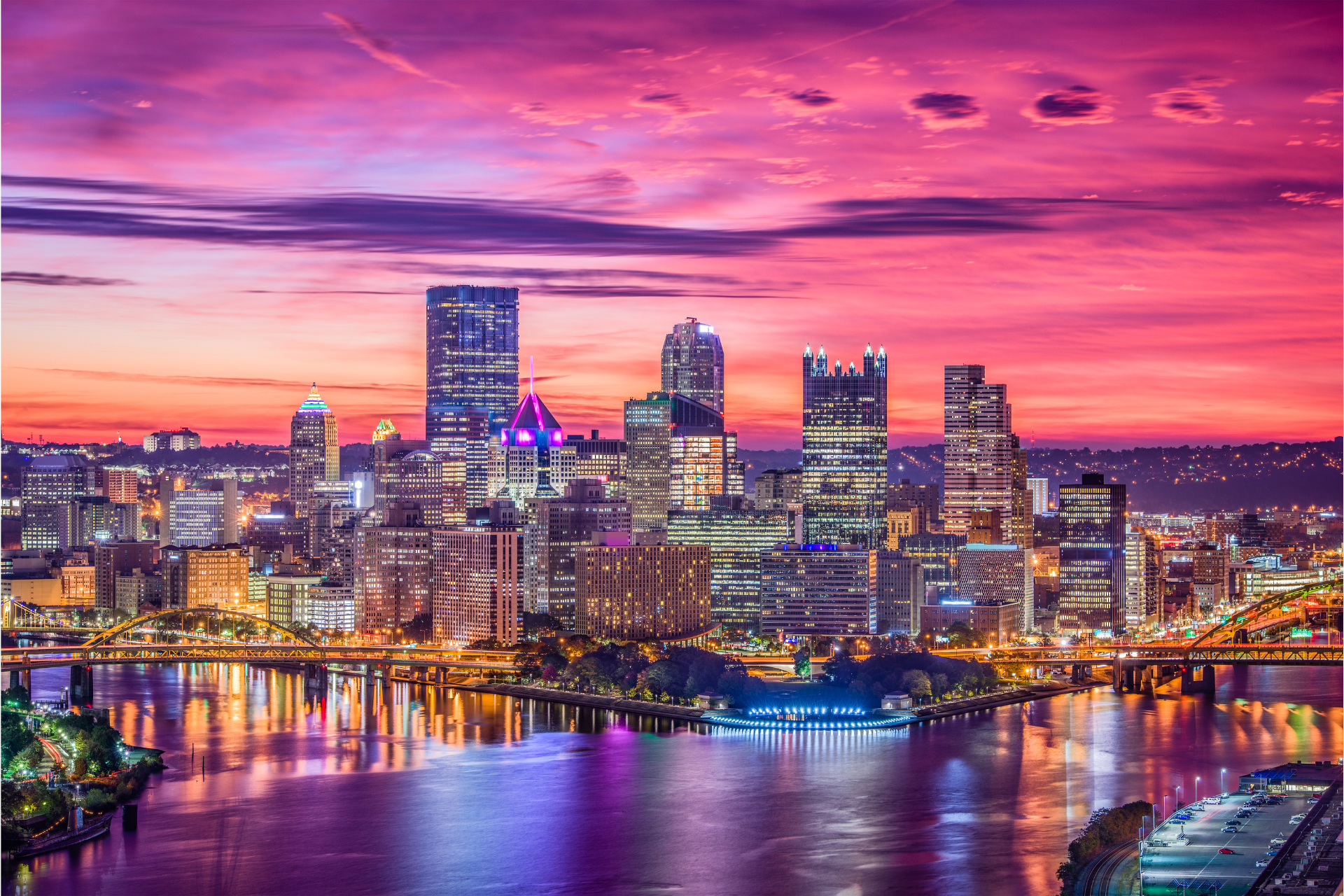 Get to Know Tarasa Hurley
Tarasa is a real estate professional committed to integrity, communication, and creative problem-solving. With advanced degrees in psychology and human development, including a specialization in clinical counseling, Tarasa is uniquely qualified to support clients through the often-stressful process of buying or selling a home.
Tarasa has a wealth of sales experience, starting early in her career and blossoming when a nationally recognized home builder recruited her. This opportunity allowed her to combine her love of real estate with her passion for working with people. She gained valuable experience in construction, design, and staging. Tarasa has also personally managed several large-scale home redesigns.
In her work as a real estate agent, Tarasa builds rewarding relationships with clients, lenders, inspectors, contractors, other real estate professionals, community leaders, and neighbors. She is dedicated and honest and works tirelessly to help her clients achieve their real estate goals and dreams.
Tarasa resides in Wexford with her husband and three kids. When she's not working, she enjoys volunteering in the community, sewing, and playing the ukulele in her free time.
Tarasa Hurley, Your Pittsburgh Realtor - Get To Know Me
Get to know me, Tarasa Hurley, Pittsburgh realtor. This is my agent bio. Learn a little bit about me, my goals, and my interests. I'm passionate about real estate and working with people. Contact me now if you're looking to buy or sell a home in or around Pittsburgh or the north hills or if you have any type of real estate question. I'm not in sales, I'm in service, and I'm here to assist you with ALL of your real estate needs. I'm based in Wexford, PA but serve all of the Pittsburgh area, not just the north hills! Tarasa Hurley, REALTOR® 11269 Perry Hwy #300, Wexford, PA 15090 (412) 475-8008
format_quote
Realtor with Keller Williams Pittsburgh North, Wexford, PA I serve all of Pittsburgh! Besides real estate🏘️, I love to sew🪡, knit🧶, and play my uke🎸.