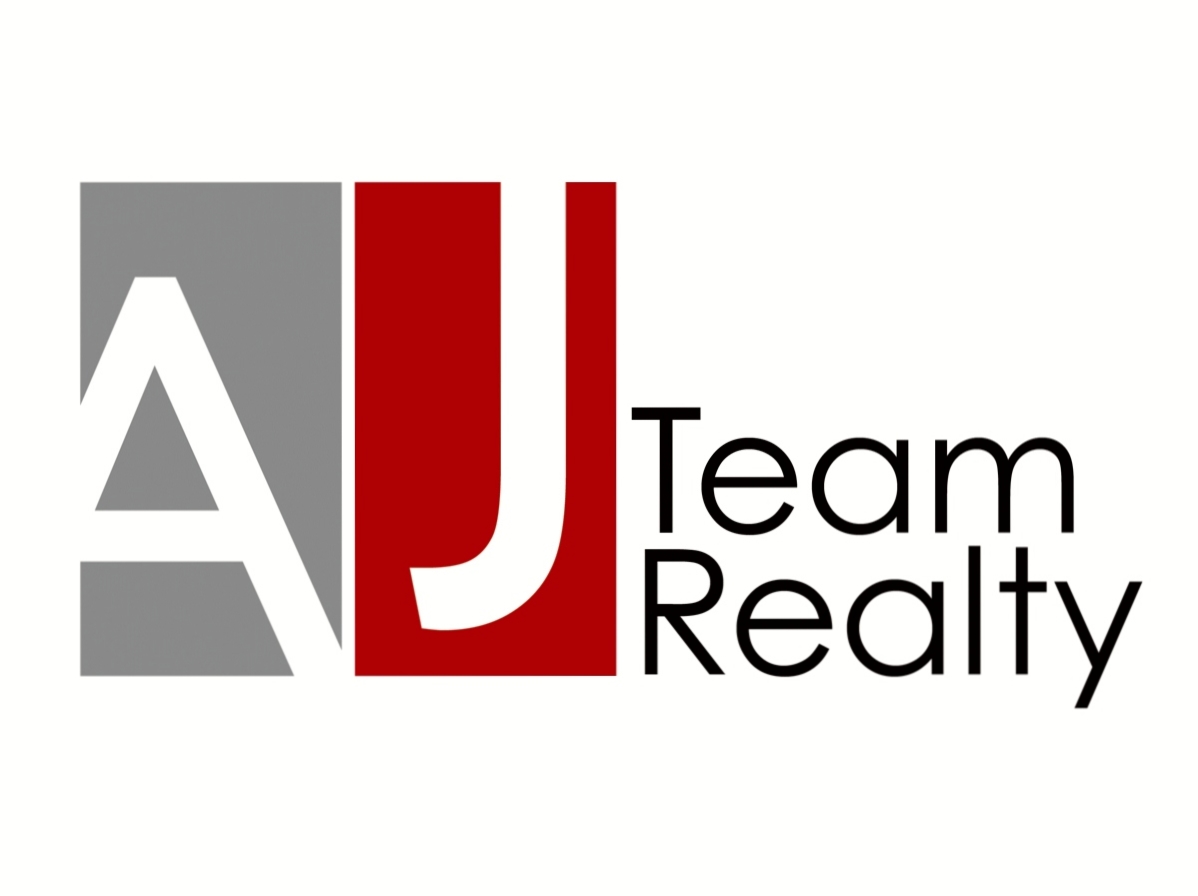 Get to Know AJ Team Realty
 The AJ Team is a Northern Virginia Real Estate team, comprised of a team of specialists, not generalists. We KNOW Northern Virginia real estate, and we are smart enough to know that it takes a team to win a championship, and that championship is helping you buy or sell your home.
     Each person in our team does the ONE thing that (s)he is very, very good at and is directly responsible for that and nothing else.
     Our buyers agent helps you determine the right home and negotiates on your behalf. He uses the expert administrative team to ensure your transaction is seamless and that you are protected and secure throughout the transaction.
     Our sellers agents gets your home marketed and sold at the right time, for the right price, and with your necessary convenience in mind.He also uses the administrative team to efficiently handle all of the paperwork and processes to ensure that you are secure, protected, and at ease.
     The transaction coordinator manages the administative team and makes sure that all systems run efficiently and effectively. The AJ Team wants the best for you, and the systems is where we make sure you remain secure and get what you need.
    The marketing manager works tirelessly to promote your home and get it in front of as many ready, searching buyers as possible.
    So when you choose to hire someone to represent you in your very important real estate sale or purchase, make sure you don't just choose a real estate agent, choose a TEAM, the AJ Team. We KNOW Northern Virginia, and we can get you what you need. You have the dream; we have the address. Contact the AJ Team.
What Makes the AJ Team Different?
How you doing? Allen Johnson with the AJ Team here at Keller Williams. We're tackling a question that we get from people from time to time. The question that was asked was, "What makes your team different from other realtors?" Pretty loaded question. The one thing that makes us different from other realtors is we have the perfect mix of experience – I've been in the business for 12 years, which gives you the energy to understand that the market is always changing and you need to stay on top of it. Also, our team is a team. We're not an individual agent that is trying to do everything. I'm a phenomenal negotiator. That's what I do. I'm a great listing agent. But you wouldn't want me to take your pictures, would you? You wouldn't want me to stage your home. We have specialists that are on our team, that we hire, that go out and do those things that they are very, very good at. Beware that agent that says that they do everything well, because that can't. We're going to give you a brief overview of all that an agent must do to buy or sell your home. So, check it out. So you see all those things that it takes to buy or sell home in the Northern Virginia area. Tell me one person that you know that can do all those things well. We are smart enough to know that it takes a team to win a championship, and the championship is to help you sell or buy your home. You have the dream; we have the address. Allen Johnson with the AJ Team. That is what makes us different. Contact us: AJ Team / Keller Williams Realty http://www.sellmyhomenova.com Info@AJTeamRealty.com 703-562-1820
Awards
Associate broker
Top producer since 2002
George Mason University BAC Distinguished Alumni of the Year 2013 
George Mason University Alumni Association (Director at large)
Skills
Negotiation, Certified Depressed Property Expert, REO/Bank Owned Property Expert, Residential Sales, Standard Sales, Investment Properties, 
Olufolajimi I.
02/13/2014
I enthusiastically recommend AJ Team Realty. Allen, Rot, and Dawn, helped me to purchase my first property in an extremely competitive market. They went the extra length to educate me on the process, and helped to facilitate the process.They were extremely attentive to detail. I have, and will continue to recommend them to friends and family.
format_quote
You have the dream; we have the address!