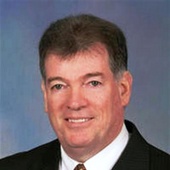 By Marvin Beninson, Grtr Danbury/Ridgefield, CT + Grtr Orlando. FL.
(Keller Williams Realty)
Bethel, Ct Market Update As Of 3/31/11 Actual Market Time for Bethel Home Sales with Yearly Comparisons   Published "Average Market Time" statistics in fact virtually never reflect the actual time that it's been taking for homes to sell, because such figures you see elsewhere only consider the Market Time of the final home listing which ended in a sale, and they ignore any prior cancelled and expired listings on those same properties. As this report clearly demonstrates, it's not uncommon for a specific property to experience two or more listings before it does eventually sell. The Market Times portrayed here do contemplate all successive listing attempts leading up to a successful home sale, and are thus the Actual Market Time Averages for Single Family home sales in Bethel.  Created ...