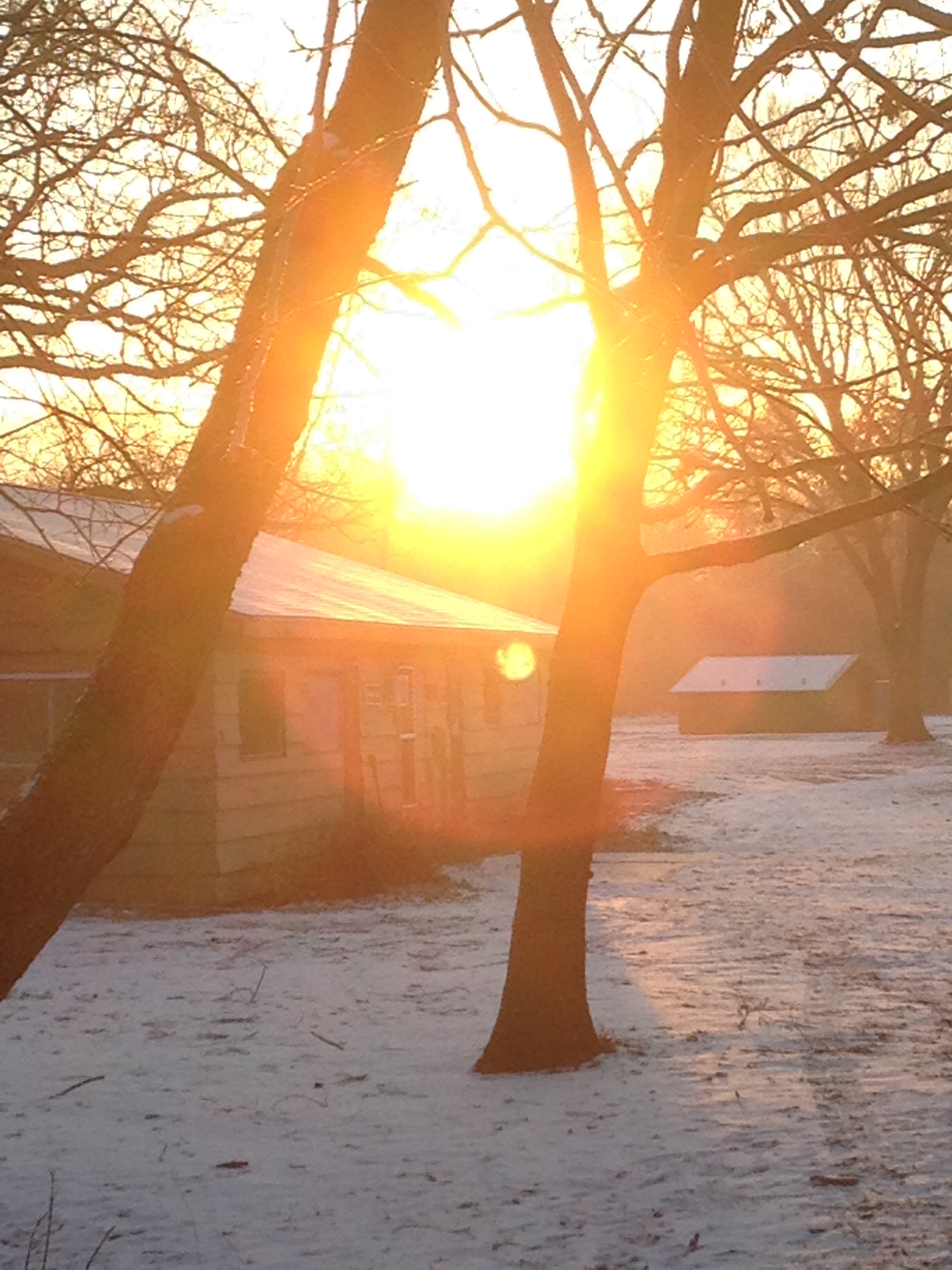 By Scott Seaton Jr. Bourbonnais Kankakee IL Home Inspector, The Home Inspector With a Heart!
(SLS Home Inspections-Bradley Bourbonnais Kankakee Manteno)
Beauty is an ecstasy; it is as simple as hunger. There is really nothing to be said about it.                                                    W. Somerset Maugham The first snowfall brings a fresh new look and fresh start to a new season. Make this your start to a great season.  All these bonuses are FREE with every home inspection.  ​ Scott Seaton-The Home Inspector With A Heart  SLS Home Inspections @815-644-6271 Inspecting homes like yours in the Kankakee, Bourbonnais, Bradley, Illinois area since 2007. Real Estate inspections with same day report delivery.  Mold and air quality testing.  FREE 90 day Homeowners Warranty. Included with every inspection. FREE Sewergard protection for the first 90 days. covers up to $4000 of sewer or water main repairs. FREE Recallchek appliance recal...