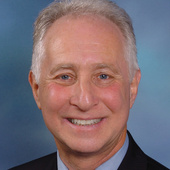 By Philip A. Raices, 1 of the Most Knowledgeable Brokers on the Net!
(Turn Key Real Estate)
There is no doubt that the increases in mortgage rates have slowed down the housing market over the last six months, but it's not even close to what occurred in 2008. The inventory accumulation back then was 10.4 months (MLS stats) whereas currently, it is 3.2 months. So bubbles in inventories generally cause prices to go down as supply becomes greater than demand (the typical supply/demand economics) and competition among sellers becomes heightened, which leads to lower prices.Currently, we have much higher prices and interest rates so the prospect of becoming a homeowner has faded for so many. The lines at open houses are gone and offer at asking prices and above are gone. Properties are still selling, however, and although prices are moderating, they are still holding — again due to ...