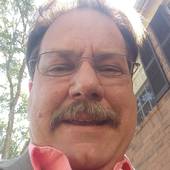 By Shayne Stone, "Your Rock Solid Choice Realtor"
(Champion Real Estate Group)
An important metric in todays residential real estate market is the number of homes available for sale. The shortage of available housing inventory is the major reason for the double-digit price appreciation we've seen in each of the last two years. Its the reason many would-be purchasers are frustrated with the bidding wars over the homes that are available. However, signs of relief are finally appearing.According to data from realtor.com, active listings have increased over the last four months. They define active listings as:The active listing count tracks the number of for sale properties on the market, excluding pending listings where a pending status is available. This is a snapshot measure of how many active listings can be expected on any given day of the specified month.What no...