** SELL FAST ** Charleston South Carolina Short Sale Services_Stop Foreclosure_We BuydorChester Coiunty SC Houses Fast
*** STOP FORECLOSURE *** Wondering what option you have if you're in foreclosure in South Carolina? * We Buy Charleston South Carolina Houses Fast
* STOP FORECLOSURE* South Carolina Options
Wondering what option you have if you're in foreclosure in South Carolina?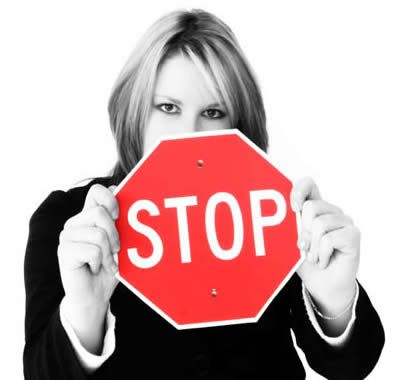 What is a short sale?
Also known as a real estate short pay-off or a pre-foreclosure workout, a short sale is an agreement with a lender to accept less than the amount owed by a borrower via a sale of the property to a third party. With this agreement, the lender releases the borrower from the mortgage, thereby preventing foreclosure
If you are facing an unpreventable foreclosure, a short sale is always a choice, however there are several other options we recommend to consider before you commit to a short sale.
Listing your property with a Real Estate Agent is always an option, but in most cases (especially in this economy) having a house sold before the foreclosure is final are few and far between.
One of the most over-looked options to preventing a foreclosure or a short sale is to rent your house. SCHomeBuyers.net have a huge list of buyers that are moving to Charleston South Carolina from all over the United States and Europe!
Perhaps we can match one of our rent, rent-to-own, or cash buyers to help.
If a short sale is the only option, we work with a team of professionals including ex-loan officers and loss-mitigation experts who understand how to complete short sales. In many cases we can even stop the bank from initiating the deficiency in judgment if your house is sold for less than the mortgage amount, but before you go that route, you may have other options.
In the Charleston SC area, if you are considering a short sale, contact SCHomeBuyers.net for a free, no obligation consultation and we would be happy to discuss other options that we have used to help people stop foreclosure.
Complete our Home Seller Questionnaire now at SCHomeBuyers.net
READ 10 ARTICLES ABOUT SELLINHG YOU HOME : http://www.schomebuyers.net/articles/
Faithfully Serving Our Local Communities Since 2002
we buy south carolina houses fast,short sale specialists,stop foreclosure,avoid bankruptcy,sell a south carolina house fast,berkeley county