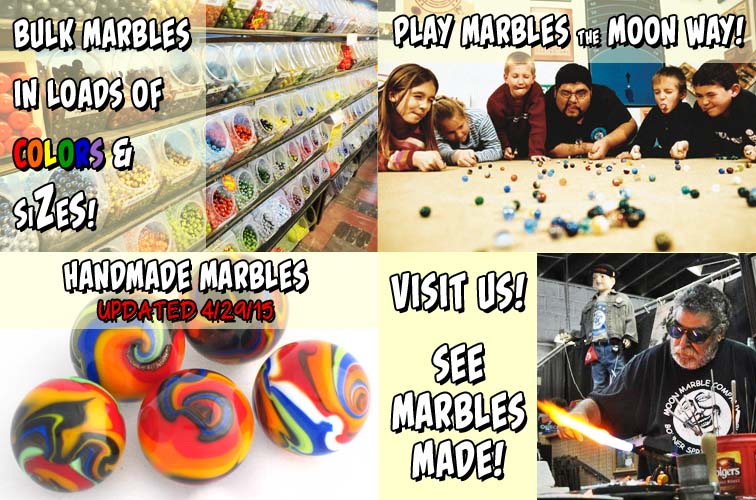 It is cold outside and cabin fever is starting to set in.  Some good winter activities are needed.  Here are three uniquely Kansas City museums that you can visit.
Moon Marble Company in Bonner Springs is a unique experience.  Come and see the artisans make marbles right in front of you and learn the history of marbles.  Shop their store for both traditional and marble related toys.
The Money Museum is operated by The Federal Reserve Bank of Kansas City.  Come and see their gold bar, coin collections and cash vault.  Plus go through their interactive exhibits to see how banking and the economy work.
The Frontier Army Museum is located at Fort Leavenworth and is supported by the Friends of the Frontier Army Museum.  This military museum tells the story of the frontier army from 1804 to 1916.  The museum also tells the story of Fort Leavenworth.
These are just three of the things that make the Kansas City community a great place to live, work and raise a family.  So get out and explore some of these fun museums while the weather is cold.
___________________________________________________________________________________________________________
Kevin Flinn
Platinum Realty LLC
816-665-4175
kcflinn11@gmail.com