There are several ways to calculate the market value of properties, of course, and particularly commercial properties.  In any market, but especially the current commercial real estate market, it's critical to get that value right if we intend to find a principal!
Investors of Mohave County AZ commercial real estate  are most likely to be picking up commercial buildings these days, and their chief interest will be in three things:
How much positive cash flow is there now?
How much positive cash flow is realistic?

What is the degree of risk involved?
Valuating using cap rate and an income approach to value will provide good starting points.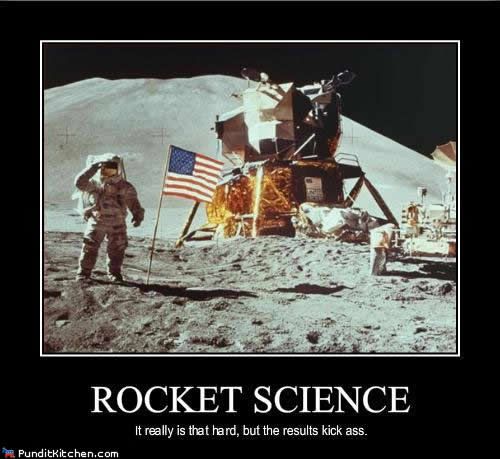 For a property that has been vacant longer than 3 months:
Determine market rents for the property. You may need to do a rent survey to find out what tenants are PAYING, because any rate can be asked and many are negotiated down.
This is not an easy step as the parties who have and know this information are often not available or willing to discuss the terms of their lease.
A chat with the leasing office for a large multi-unit property that is mostly occupied (meaning the rents are realistic) could be your next stop.
Then, search for properties listed for lease that are similar if possible. Take note of the ones that have languished on market--they are probably priced too high if they are good properties.
Figure out the likely (proforma)  rent for a property that is not currently leased, erring on the side of conservatism.
For properties that have had steady tenants or are occupied now:
Determine the net operating income. Find out from your client what their expenses were when the property was rented, such as management, owner-paid utilities, taxes and insurance. If they don't have that information, find out what management rates are, utilities, taxes have been historically and typically.
Then find out from your client or again by researching active and leased properties what the cap rates are running for similar properties or property types.
If you divide the the annual net operating income by the cap rate, you should get a ballpark figure for value.
Example:
Building with 2000 SF of usable space (usually what rents are based on) has not been rented recently but market rents in the area are a dollar a square foot.
So 2000 a month, or 24,000 a year gross annual income.
Let's say the owner pays 15% a year in management, taxes and insurance on another similar property that is rented--or you find that is a fair figure.
Net operating income, then, is 24,000 minus 15%  or 20,400 NOI.
You find that a reasonable cap rate is 6%. How? Just see what is consistent with similar properties in your area, or ask a local commercial real estate broker  what they're seeing around town. Cap rate can be both vague and complicated, and not based on the 'whole picture' such as vacancy rate, encumbrance etc. But it measures risk and reward which is what we're after.
Divide 20,400 by 6% and we get 340,000--a good estimate of market value.
Of course, many factors must be considered as properties are unique.
It's not an exact science -  but it's not rocket science either . . .
I'm a Fort Mohave AZ Commercial Real Esate Broker, and this is a basic approach but a good start toward making sensible deals.
If you want to go deeper into understanding commercial  real estate valuation, this is a good read  from a long time commercial appraiser.