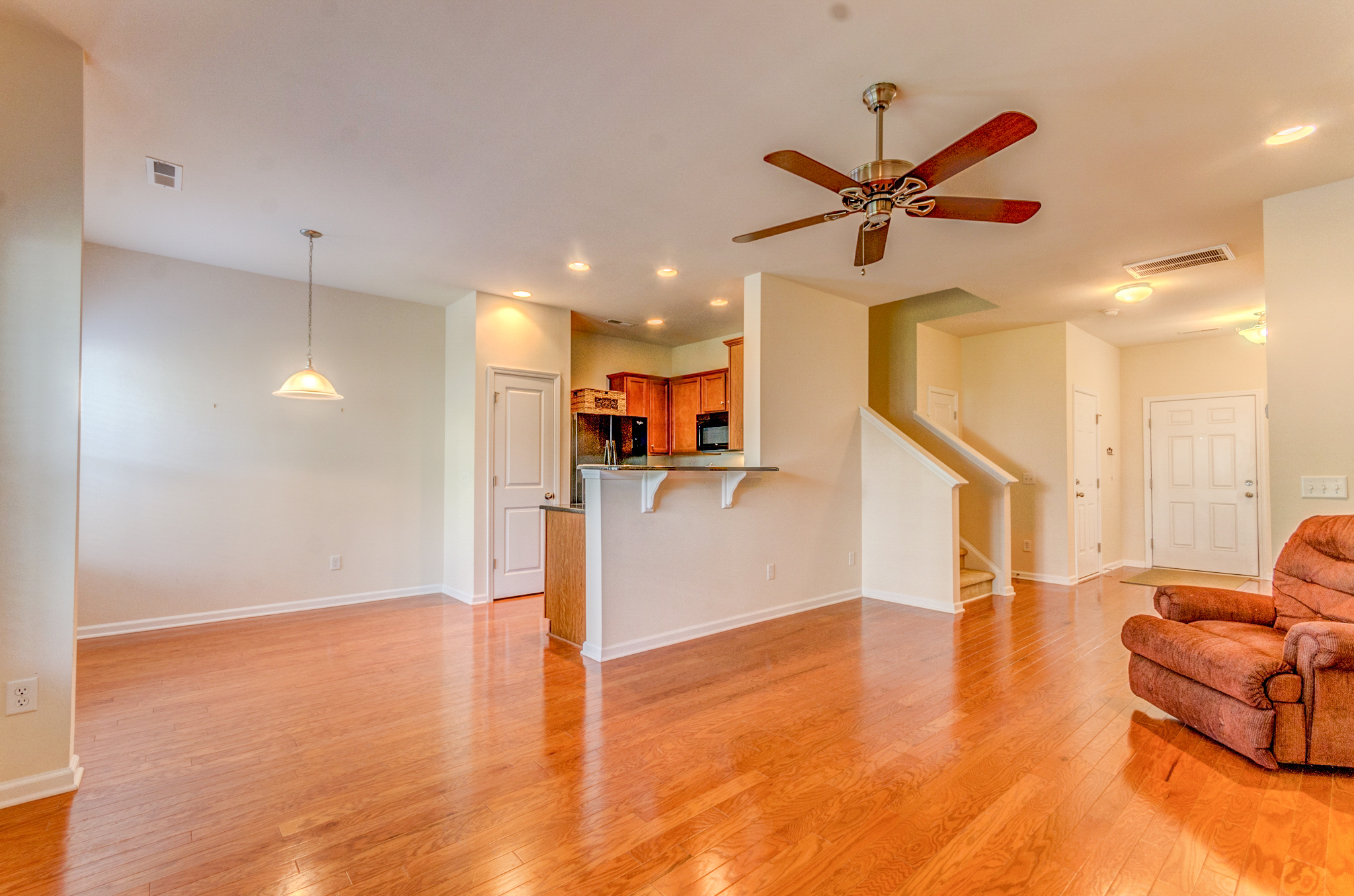 We sold this amazing home in Cain Crossing on its second day for 99% of its list price! 
Jon was able to negotiate No Repairs on this property and a quick close for our seller!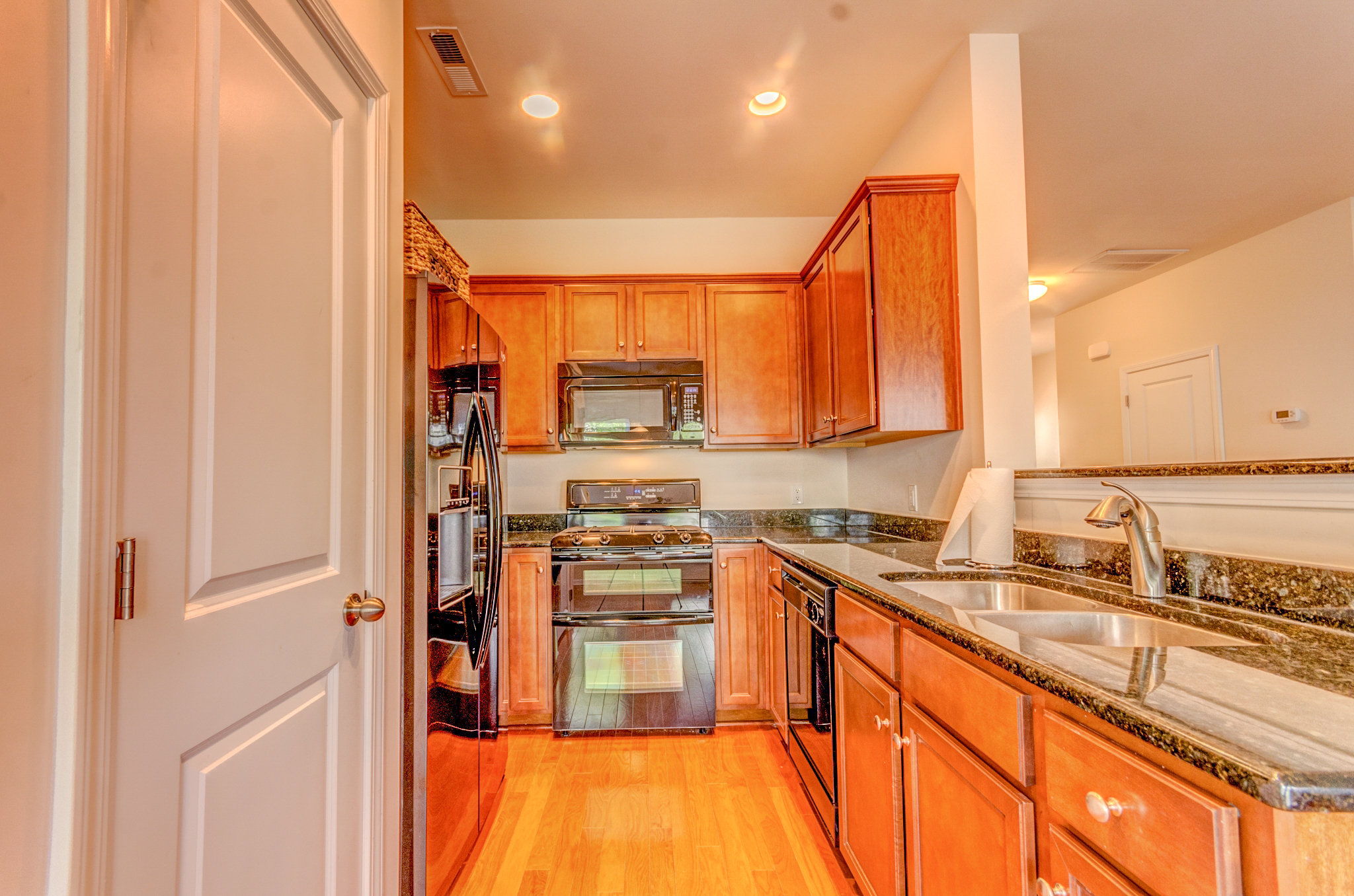 We were able to use our pre marketing program to grab and attract the right buyer to ensure a quick sale!
If you are in the market to get your home sold and are curious to the price Click Here
If you would like to talk to Jon about his Pre Marketing Strategy and to see if it works for you contact him at 843-296-8337 or shoot him an email to Jon@homes843.com
Jon Crompton
The Crompton Group
Keller Williams Realty
843.416.1436
Jon@homes843.com