The La Guli Bakery in Astoria (Queens NY)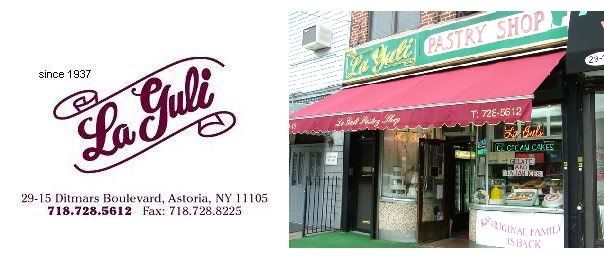 If you take the N train all the way to the end of the line...you might not expect to find anything but a million Greek

restaurants

and Con Edison - but hidden in the streets of Astoria is a little Italian gem: The La Guli Bakery.

Seventy years ago Paolo Notaro opened up this little bakery after immigrating to Queens from Palermo, Italy. Since then almost nothing has changed - the storefront, interior woodwork, shelves and terrazzo floor are just the way Paolo designed it. Today the store is run by Paolo's son, Rosario and his granddaughter Maria, who carry on the family tradition by making exquisite

pastries

from scratch every day.

Their ovens run morning, noon and night so that they can always offer fresh baked goods to the community. Over the years, the store has grown from its humble

beginnings

to the leading supplier of baked goods for many

restaurants

and businesses in the Tri-State area. Whether its a homemade cannoli, freshly baked cookie - or one of their amazing cakes, you can't go wrong with 70 years of Italian experience!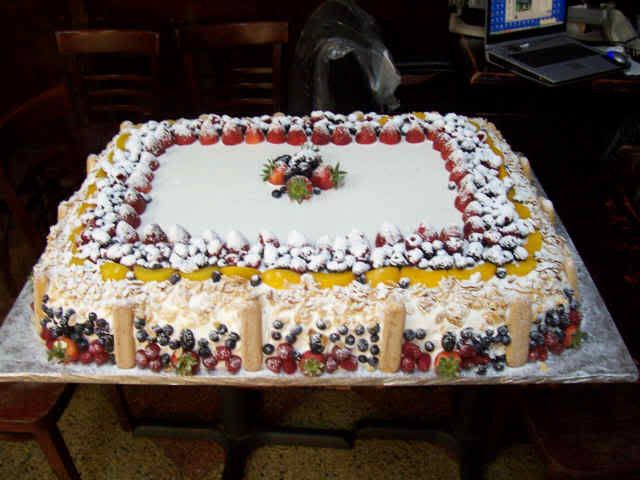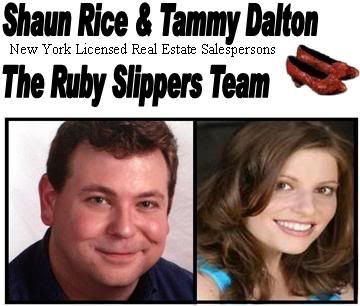 Other Places To Go In Queens:

Bohemian Hall & Beer Garden
The American Museum of the Moving Image
The Egyptian Coffee Shop
Public Pools In Queens County