You have decided to buy a home.  Your employment is stable, your credit score is above average, but you haven't saved enough money for a down payment or to pay closing costs associated with a home purchase.  You think it might take months or even years for you to save enough money to become a homeowner.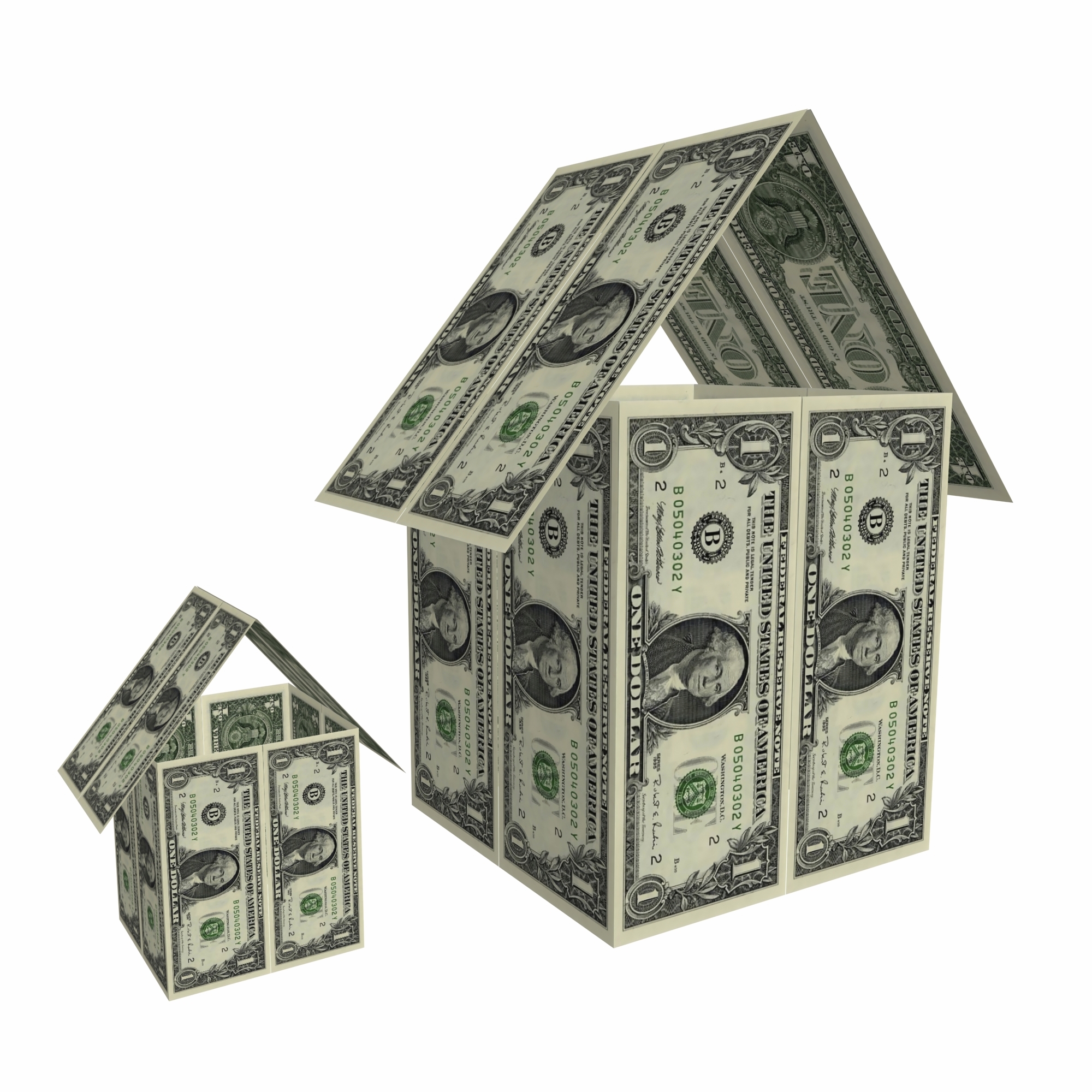 Think again.  There are mortgage loan programs that will allow you to buy a home for no money down or very little money out of pocket.  There are also creative ways to fund a home purchase.
Zero Down Mortgage Loan Programs
Living in rural Bitteroot Valley and parts of Missoula offers home owner advantages under the Department of Agriculture Rural Development (RD) Loan program which provides zero down home mortgages.  Most closing costs can also be financed in the loan, which means you need little money now to buy your home. 
Active military personnel and veterans are eligible for a powerful VA Loan that allows them to finance 100% of their home's value at very competitive interest rates.  Another attractive feature of a VA Loan, is there is no requirement (like most conventional loans) for Private Mortgage Insurance (PMI) which reduces monthly payments and saves thousands of dollars over the life of the loan.  Currently there is a 2.15 percent funding fee for purchases with less than 5 percent down, but that fee can be rolled into the loan.
Creative Ways to Pay for a Home Down Payment and Closing Costs:
If you do not qualify for a RD or VA loan, you might be eligible for a conventional loan with 5 percent down or a FHA loan with 3.5 percent down. You might consider withdrawing money from your traditional IRA which allows for up to a $10,000 withdrawal for a first time home purchase with no penalty.  You will have to pay income tax on the amount withdrawn for your IRA.  For more information about how to withdraw from your 401K or IRA for a down payment on a house go to www.moneycrashers.com/401K-ira-withdrawal-down-payment-house/
A well crafted offer on a home might include the buyers asking for the sellers to pay a portion of their closing costs, which are typically 2-3 percent of the sales price.  In order to convince the sellers to pay this cost on the behalf of the buyers, the offering price might have to be close to the sellers' asking price and the buyers might also need to offer the sellers other contract inducements.
Earn Money for Down Payment By Selling Your Stuff or Offering Your Services
You can also raise money for a home down payment by selling your stuff on such online sites as the Bitterroot Valley Online Yard Sale
If you are creative, you can sell your wares on such websites sites as www.etsy.com and you can also sell your services on such online venues as www.taskrabbit.com
Determine How Much Money You Want to Spend on a Home
To better understand the current real estate market in the Bitterroot Valley and Missoula and find out what type of home you can get in your price range, check out the latest property listings at www.tracy.exit.mt.com
To determine how much money you can comfortably spend on a home, contact Tracy Walczak, EXIT Realty Bitterroot Valley, tracywalczak12@gmail.com, (406) 360-4662 for a list of preferred local mortgage lenders who will provide you with a valuable free no-obligation mortgage consultation.
If you serious about buying a home in 2014, investigate the type of mortgage loans that are best for your needs, and hire a competent buyer's agent to work as your advocate to get you the best house for the money.