Here's More Info On Beautiful 4 Bed Wellsville, UT Mountainside Home!

                           
1317814

Active

Shanna Day

414 JUNIPER CT


Wellsville, UT 84339

     

$330,000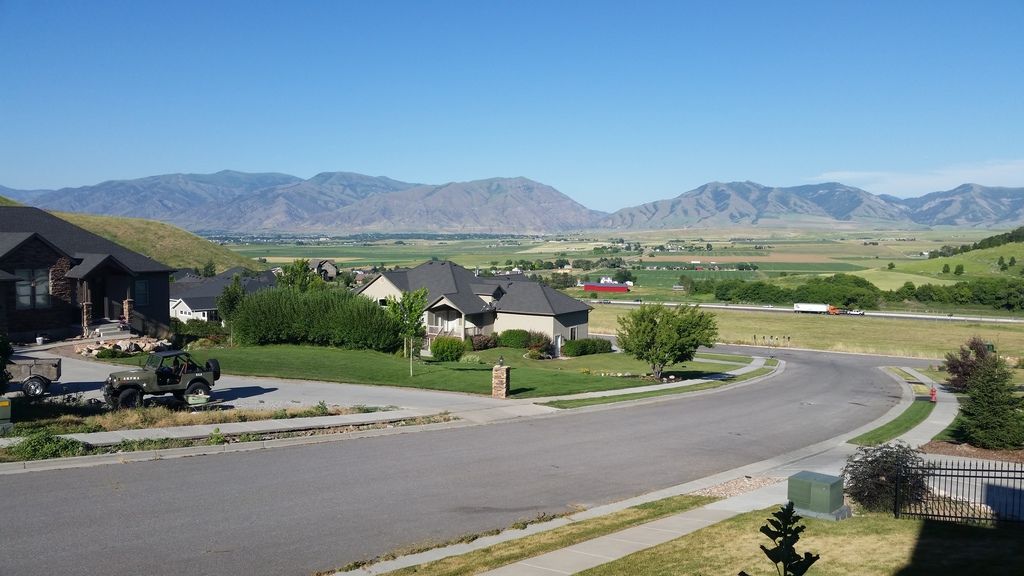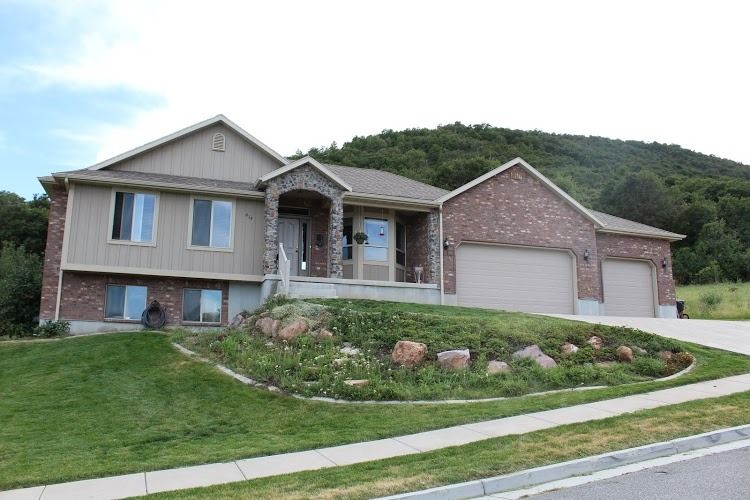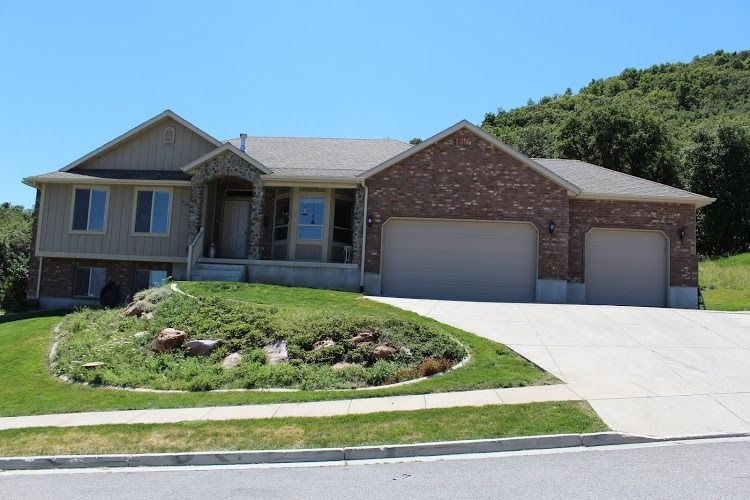 Thank you for your interest in my listing at 414 Juniper Court in Wellsville. This is a perfect residence or investment property! The buyer of this home is going to acquire a beautiful home in a fantastic location. There is no other subdivision like Mt. Sterling Estates in Cache Valley, and the home has amazing potential.
This home is priced to give its buyer an instant equity position. Further, other homes for sale in the neighborhood, which are listed from almost seventy thousand to more than two hundred thousand dollars more, enhance the buyer's equity position. 
The valley and mountain views surrounding this home are spectacular. The subdivision, initially developed in 2005 and still being built-out,  is a quiet, upscale neighborhood with easy access to Highway 89/91, Sardine Canyon and I-15 (via Brigham City). Commuters who work outside Cache Valley have access to a park & ride just off Wellsville's Center Street. Wellsville City provides water/sewer/garbage services. Questar provides natural gas. Rocky Mountain Power provides electricity. Schools are in relatively close proximity and include Wellsville Elementary, Willow Valley Middle School, South Cache 8-9 Center, and Mountain Crest High School. There is an LDS Church building located just east of the neighborhood across the highway. 
This home's lot is one of the most scenic in the neighborhood. Fully 1.25 acres, it backs to national forest service land and is wooded and lush. The view from the front porch is a panoramic view of Cache Valley. 
Far from being a typical fixer-upper, a small investment in this home could yield a great opportunity. 
Outside, the steps leading up to the home have separated from the foundation and need to be reinforced. This is not an issue of structural integrity of the home. It's simply a result of mountainside landscaping. Similarly, there is a small area near the garage where concrete needs to be patched. The yard itself needs some basic sprucing up and adjusting of the automatic sprinklers. Approximately 1/3 acre of the lot is landscaped with grass, perennial flowers, strawberries, raspberries, and rock work. There is huge potential for additional landscaping of the mountainous area of the lot. Neighbors have enhanced their properties with water features, zip lines, fire pits, hot tubs, sandboxes, picnic areas, and more. Similar possibilities for this residence are endless. 
Inside, the home already has 4 finished bedrooms and 3 baths. There is room in the basement to finish another bedroom and still have a large storage area, including cold storage. Adding a fifth bedroom would increase appraised value. The interior of the home is neutral in color and is wide open for customization. In the master bathroom, there is a square hole in a wall where the owners had hoped to install a medicine cabinet. This is an easy repair. Minor paint touch-ups could improve the existing paint, or new paint could brighten the home throughout.  The carpeting could be cleaned and re-stretched, or completely replaced depending on an investor's goals for resale. Minor tile repairs are required in one of the bathrooms and in the kitchen. There is a small area of missing carpet in the basement where the owners had hoped to lay tile. New flooring would require a minimal investment.
Whether a buyer wants to occupy this home or acquire it to make improvements for resale, this property speaks opportunity from all of the possibilities available.
Please Call Or Text Me For Your Personalized Showing:
SHANNA DAY, 480-415-7616
Here's More Info On Beautiful 4 Bed Wellsville, UT Mountainside Home!