#TimeToSell #ChrisBJohnsonRealtor #SellersPayZEROCommission #ListYourHomeandPayNoCommission
Your home is probably the biggest asset you own. This is why you should hire a professional to guide you through all your real estate transactions. My goal is to help 24 to 28 families each year either buy or sell a home. I am NOT interested in Selling 100 or 200 homes a year because I would not be able to give each family the time, attention and energy they deserve.......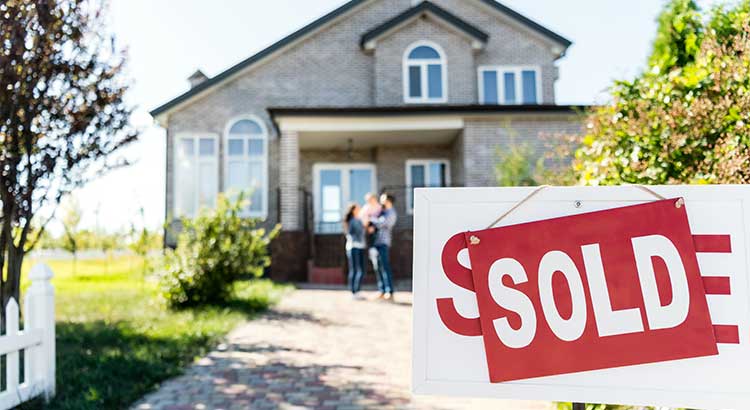 According to recently released data from the National Association of Realtors (NAR), the median number of days that a home spent on the market hit a new low of 26 days in April, as 57% of homes were on the market for under a month.
NAR's Chief Economist, Lawrence Yun, had this to say,
"What is available for sale is going under contract at a rapid pace. Since NAR began tracking this data in May 2011, the median days a listing was on the market was at an all-time low in April, and the share of homes sold in less than a month was at an all-time high."
Strong buyer demand, a good economy, and a low inventory of new and existing homes for sale created the perfect storm to accelerate the time between listing and signing a contract.
The chart below shows the median days on the market from April 2017 to April 2018: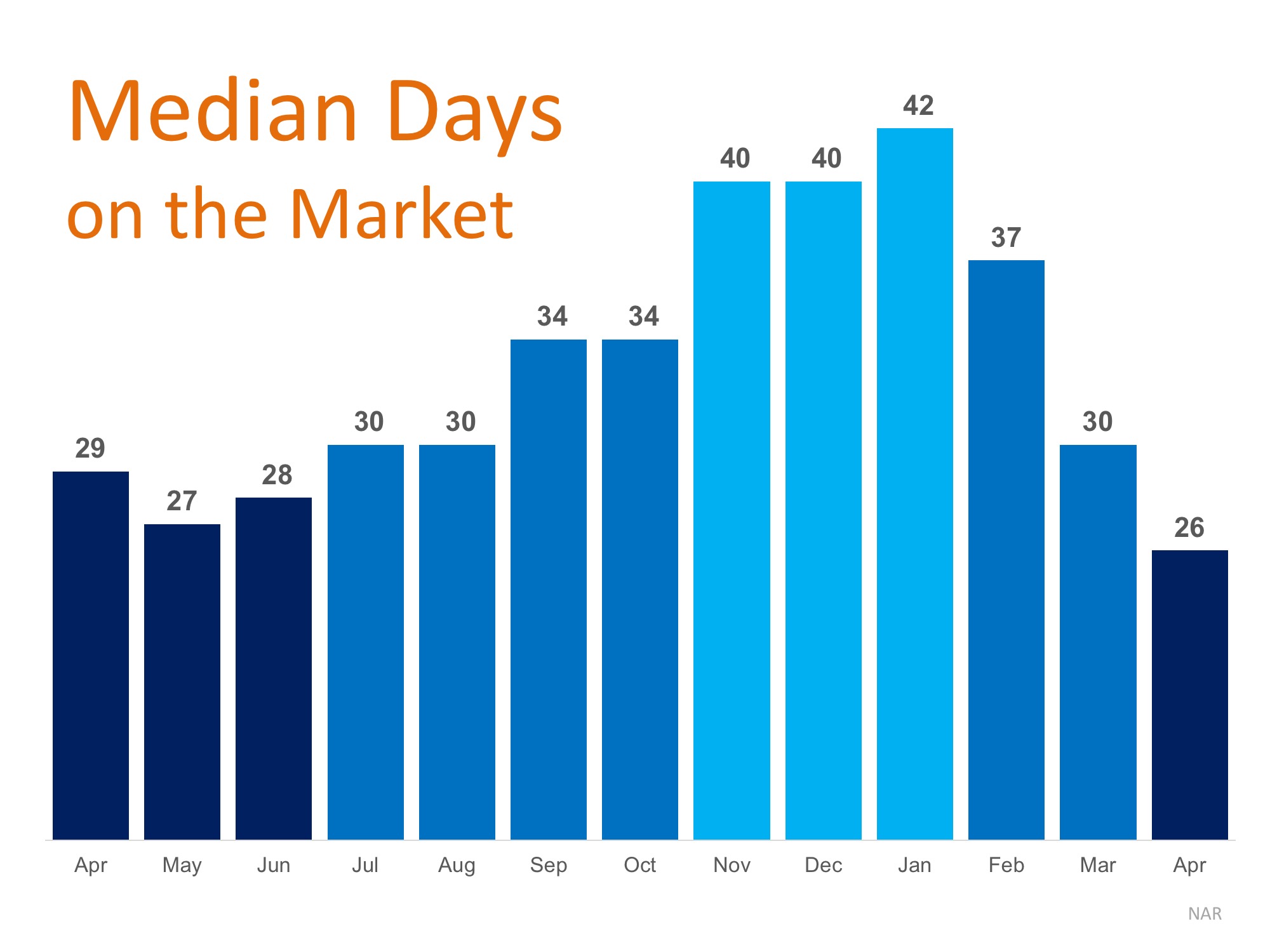 Bottom Line
If you are a homeowner who is debating whether or not to list your home for sale, know that national market conditions are primed for a quick turnaround! Let's get together to discuss exactly what's going on in our area, today!
The information contained, and the opinions expressed, in this article are not intended to be construed as investment advice. Keeping Current Matters, Inc. does not guarantee or warrant the accuracy or completeness of the information or opinions contained herein. Nothing herein should be construed as investment advice. You should always conduct your own research and due diligence and obtain professional advice before making any investment decision. Keeping Current Matters, Inc. will not be liable for any loss or damage caused by your reliance on the information or opinions contained herein.