#TimeToSell #ChrisBJohnsonRealtor #SellersPayZEROCommission #ListYourHomeandPayNoCommission
Your home is probably the biggest asset you own. This is why you should hire a professional to guide you through all your real estate transactions. My goal is to help 24 to 28 families each year either buy or sell a home. I am NOT interested in Selling 100 or 200 homes a year because I would not be able to give each family the time, attention and energy they deserve.........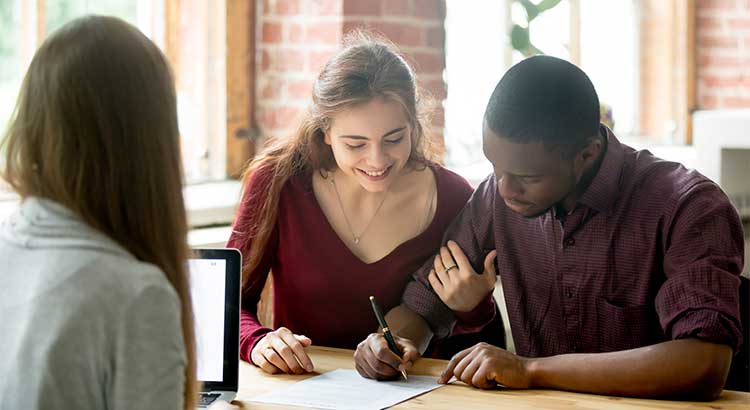 With home values appreciating at record rates, some are concerned that we may be heading for another housing bubble like the one we experienced a decade ago. One of the major culprits of that housing boom and bust was the loosening of standards for mortgage credit.
In a study done at the University of North Carolina immediately after the crisis, it was revealed that:
"Lenders began originating large numbers of high risk mortgages from around 2004 to 2007, and loans from those vintage years exhibited higher default rates than loans made either before or after."
A study by John V Duca, John Muellbauer, and Anthony Murphy concluded that those risky mortgages caused the housing crisis:
"Our findings indicate that swings in credit standards played a major, if not the major, role in driving the recent boom and bust in US house prices."
How do today's mortgage standards compare to those from 2004 to 2007?
The Mortgage Bankers' Association tracts mortgage standards in their Mortgage Credit Availability Index (MCAI). A decline in the MCAI indicates that lending standards are tightening, while increases in the index are indicative of loosening credit. While the chart below shows the index going back to that period between 2004 and 2007 when loose standards caused the housing bubble, we can see that, though the index has risen slightly over the last several years, we are nowhere near the standards that precipitated the housing crisis.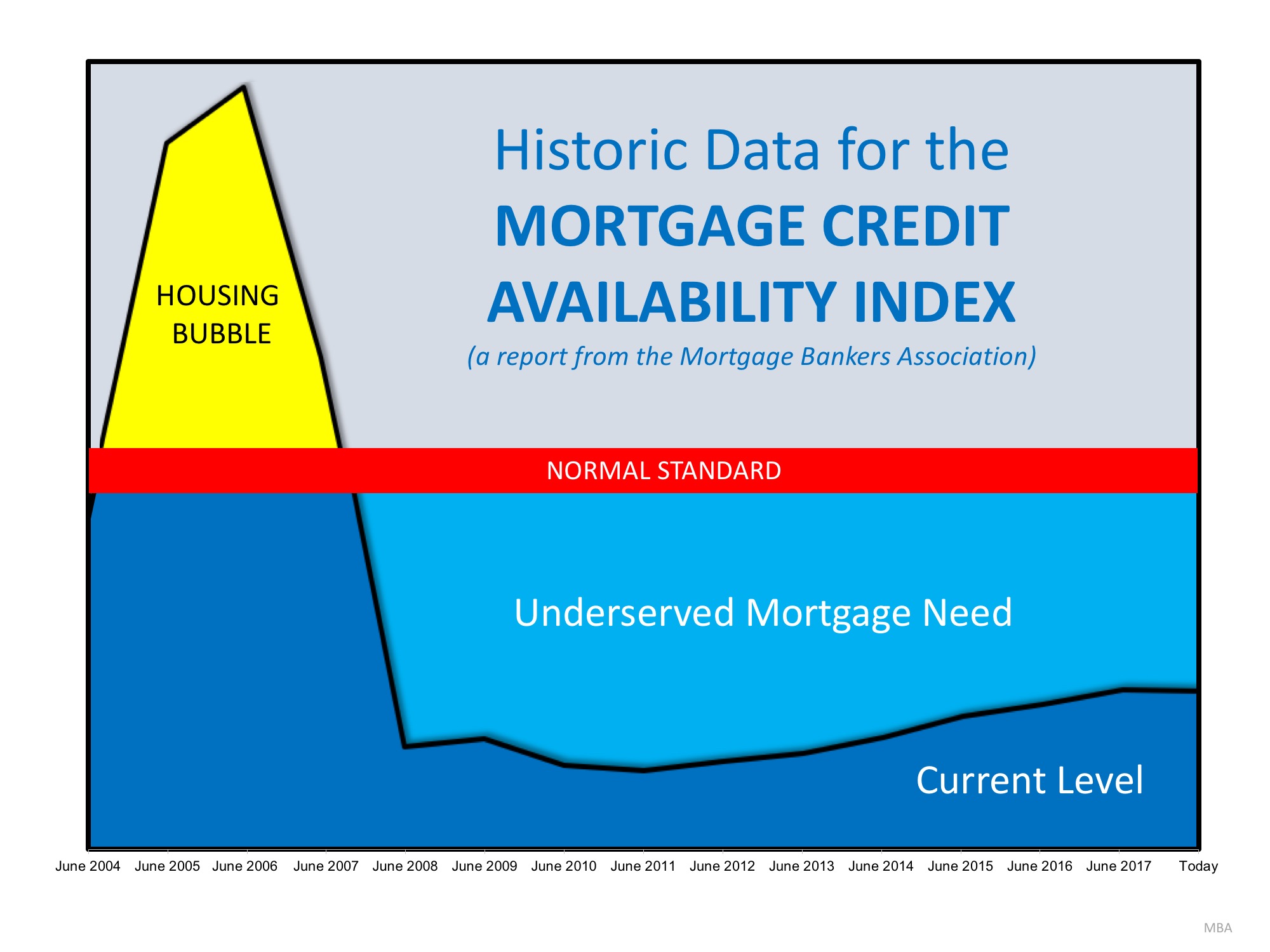 Bottom Line
If anything, standards today are too tight and are preventing some qualified buyers from getting the mortgage credit they deserve.
The information contained, and the opinions expressed, in this article are not intended to be construed as investment advice. Keeping Current Matters, Inc. does not guarantee or warrant the accuracy or completeness of the information or opinions contained herein. Nothing herein should be construed as investment advice. You should always conduct your own research and due diligence and obtain professional advice before making any investment decision. Keeping Current Matters, Inc. will not be liable for any loss or damage caused by your reliance on the information or opinions contained herein.