Tennessee Wholesale Nursery has been blessed with record sales during the covid-19 pandemic. Tn Nursery is a leading mail-order nursery with over 68 years and three generations backing their family-owned mail-order nursery industry. Selling to homeowners at low sub-wholesale prices and business to business at low wholesale grower prices make them an industry leader in the mail order nursery industry.
While interviewing Tammy Sons at the nursery, she stated that the mail-order nursery had sold more plants during covid-19 than she ever has. She also says that she and her family have been hit with COVID-19 and states, "it's not been easy, but with the grace of God, we made it through it." She also stated that people are on lockdown, and she thinks they are spending all their vacation money on home improvements.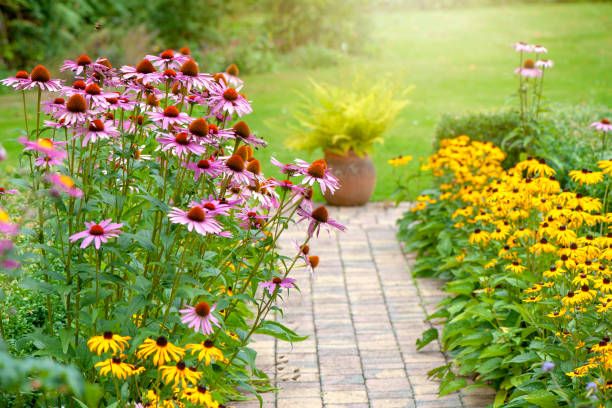 With shopping online being the outlet of choice, it also makes the experience much more comfortable than going to a local nursery or retail garden center and shopping for plants.
Tn Nursery has shipped to some very prestigious clientele as the Discovery Channel, The Washington Monument, Swamp People's Troy Laundry, and the 911crash sites and many more clientele. They are also appreciative of all their customers and thrive on ensuring each experience is a good one from start to finish.
Offering a one-year warranty on all plants purchased and an arrive alive guarantee on wholesale purchases allows no hassle and no guessing on what kind of products this nursery sells and makes it easy for customers to purchase with their elite online ordering on a state-of-the-art E-Commerce website.