Summer. It's hot. Really hot! With temperatures in Montgomery hovering near 90 degrees, you may have already seen the numbers going up on your power bill from your air conditioning running non-stop. But there are ways to help keep your house cool during heatwaves that will not only allow you to be more comfortable but will also assist in lowering your power bill.

Here are some tips for keeping cool when it's HOT, HOT, HOT outside:
You can make your home more energy efficient by installing quality attic insulation. Good insulation will prevent heat from going from the attic to your living space. With the right insulation, you can reduce cooling costs up to 50% because fewer "on" cycles for your air conditioner will be necessary to maintain the temperature you want. You will also get a great return on your investment with an insulated attic space if and when you sell your house.
MAKE SURE ALL WINDOWS AND DOORS ARE PROPERLY SEALED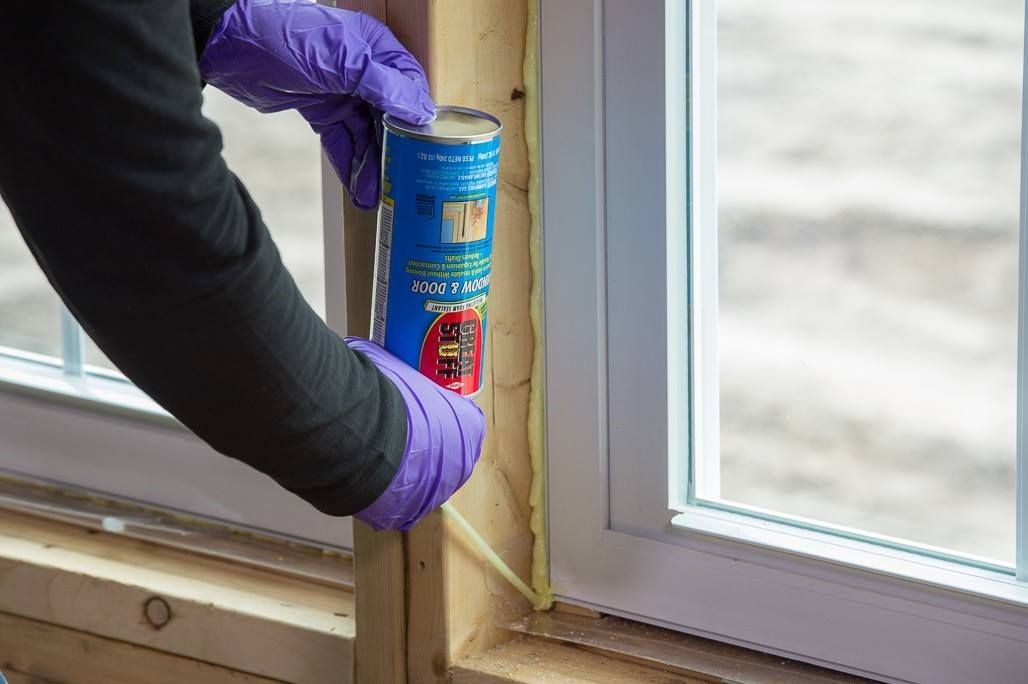 It is easier to keep your house cool when all the doors and windows are properly sealed. It is a good idea to have an energy audit done by your local utility company to find where cooling losses are occurring. Energy Consultants in Montgomery
IF YOU LIVE IN A HISTORIC HOME OR IN A LOCALLY DESIGNATED HISTORIC DISTRICT 
Window replacement is generally not desirable or an available option.  In these instances, invest in storm windows approved by your architectural review body.


REPLACE DOOR WEATHER GUARDS
Replacing weather guards around your exterior doors is an inexpensive way to keep your home cooler. You would be surprised by how much cool air can be lost in the little cracks if the weather guards aren't in good shape.
CHANGE YOUR CEILING FAN TO A COUNTERCLOCKWISE ROTATION        
Just having a ceiling fan can reduce cooling costs by up to 40%. When it is hot, be sure to have your fan on a counterclockwise rotation so that it is pushing cool air down instead of up toward the ceiling.
KEEP HEAT OUT WITH WINDOW TREATMENTS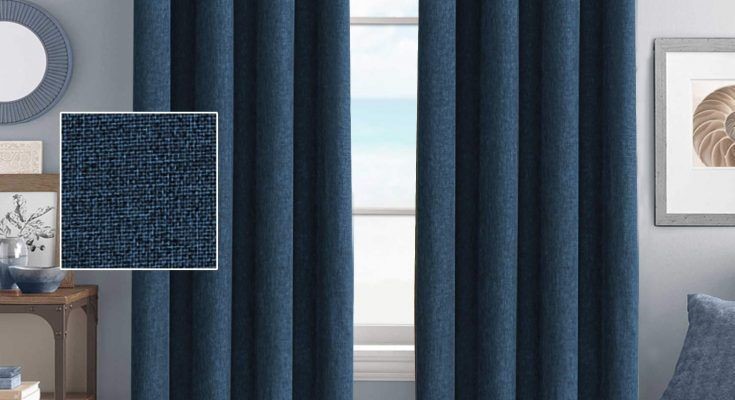 It is hard to keep rooms cool when heat is pouring in through the windows; especially south and west facing rooms. It's a good idea to keep shades drawn in these rooms. Also use thick, dark curtains that have a white reflective backing. They are best at keeping the heat out.
REPLACE OLDER WINDOWS WITH NEW ENERGYSTAR QUALIFIED WINDOWS
If you have older, single-pane windows, it is likely they are drafty and allowing air conditioning to leak out. Most older windows also have poor or no insulation around the window frames. While it may seem like an expensive investment to replace all your windows, it will be worthwhile in the end with all the money you will save on your energy bill.
SCHEDULE REGULAR MAINTENANCE FOR YOUR AC UNIT
Don't wait until your AC isn't working to have someone inspect it. Have a professional technician inspect and review your complete system to be sure that it is working efficiently. That way you can manage any problems before the system breaks down and you are left to deal with the heat while it is being fixed.
INVEST IN A SMART THERMOSTAT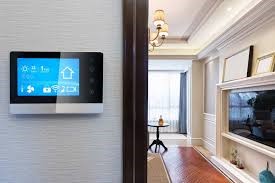 A smart thermostat will allow you to set the temperature to be slightly warmer during the hours you are not home, and then to adjust to a cooler temperature one or two hours before you get home. No more wasting air on an empty house or coming home to a "sauna".
REPLACE AC FILTERS REGULARLY
When it is hot outside, your AC filters are working harder than usual.It is recommended that you replace your AC filters every month; especially during the hottest months when it is running more frequently. When air flows easily, your AC system runs more efficiently.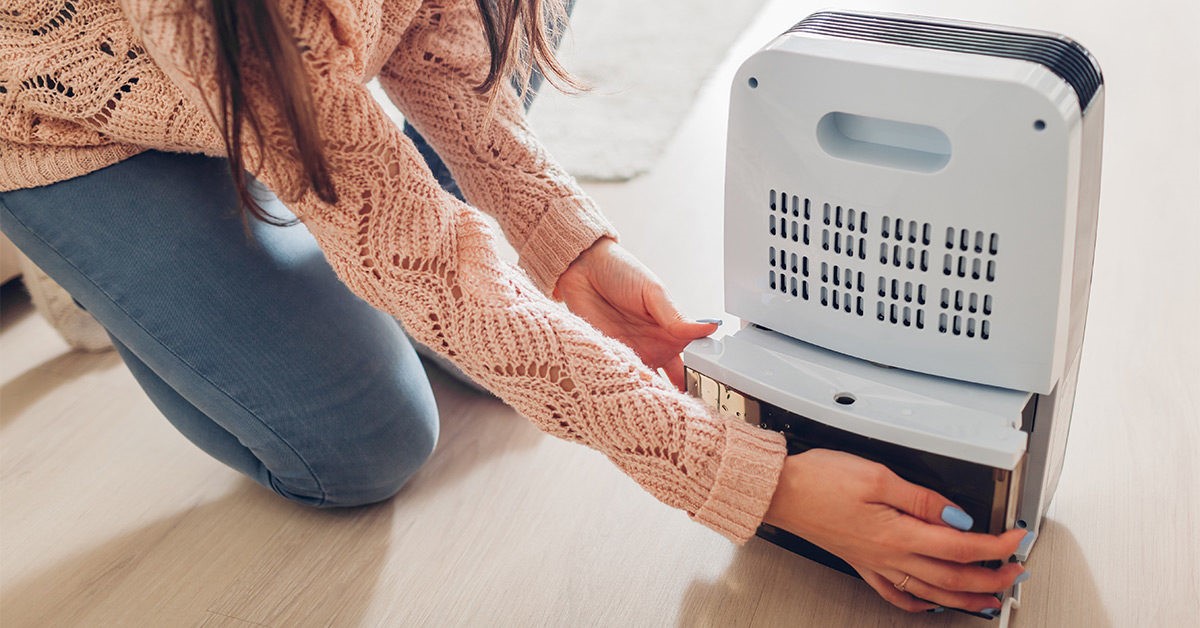 When there is a lot of humidity, the whole house can feel warmer, damper, and very uncomfortable. If you want to feel cooler in high humidity, consider purchasing a dehumidifier to help remove moisture from the air. Your house will feel cooler even when the temperatures soar.
If you are in the market to buy or sell a home (or both), let Sandra Nickel and her Hat Team of Professionals assist you with all your real estate needs! Call them today at 334-834-1500 and check out https://homesforsaleinmontgomeryalabama.com for more information!
Photo Credits: aarp.org, pinterest, johnsonandsons.com, healthline.com