Fantastic vacation rental in Connestee Falls!!!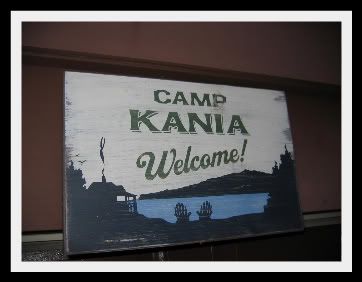 If you're looking to escape to a special mountain place...
Camp Kania is that unique retreat you'll love to visit and never want to leave!
Nestled in the Blue Ridge Mountains on the Connestee Falls golf course, this
comfortably appointed home offers a peaceful setting that's guaranteed to
slow your heart beat and heighten your natural senses.  It's conveniently located
just minutes from the quaint mountain town of Brevard and the outdoor paradise
Dupont National Forest. Here are a few of the features that make this home desirable:

* 3 Bedroom - 2.5 Bath!
* 2,000 sq. ft. of living space!
* Large front porch with views of the Blue Ridge Parkway!
* Gas fireplace in 'main floor' living room!
* Screened dining porch in the rear of home!
* Large family room with wood burning stove on lower level!
* Basics of life (dishes, etc.) supplied!
* Sleeps 6 comfortably!
* Private, yet convenient!
* Totally non-smoking!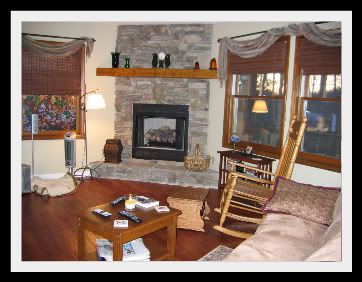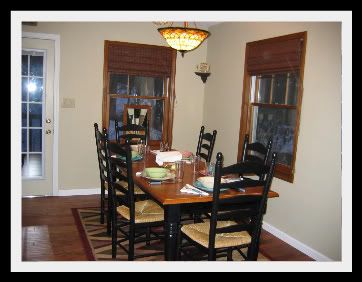 ---
Take a look at Connestee Falls!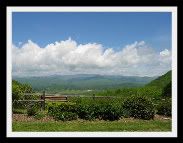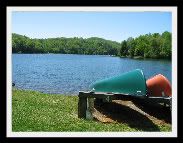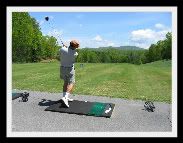 Golf · Lakes · Tennis · Hiking · Waterfalls...Home!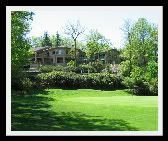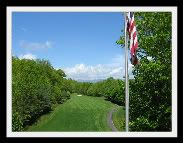 * 4 lakes in the development of Connestee Falls!
* One of the top rated golf courses in WNC!
* Tennis courts & swimming pool!
* Delectable delights for lunch and dinner at the Country Club!
* Hiking trails and mountain vistas!
---
For information about spending your vacation in this
great mountain home call Mike at 352-650-7794
or
Click here to email