I read a status on Facebook today that inspired me. It was posted by Jennifer Juliano, a fun and fabulous agent from the Worcester, MA area who I originally connected with through ActiveRain.
Here's what she said:
Reminding one of my protégés this morning: establishing good relationships with other agents of all companies is wicked important. Aim to be the agent that when another sees you on the other side of a transaction, they say "oh, cool!" Instead of "oh no" or "who's that?"...
This resonated with me, especially the "Oh no!" part. Potential clients who aren't in this business often don't understand just how important an agent's reputation among the real estate community really is. When they meet an agent who comes across as bossy or aggressive, they often think, "Great! This person is going to work really hard to negotiate the best deal for me!"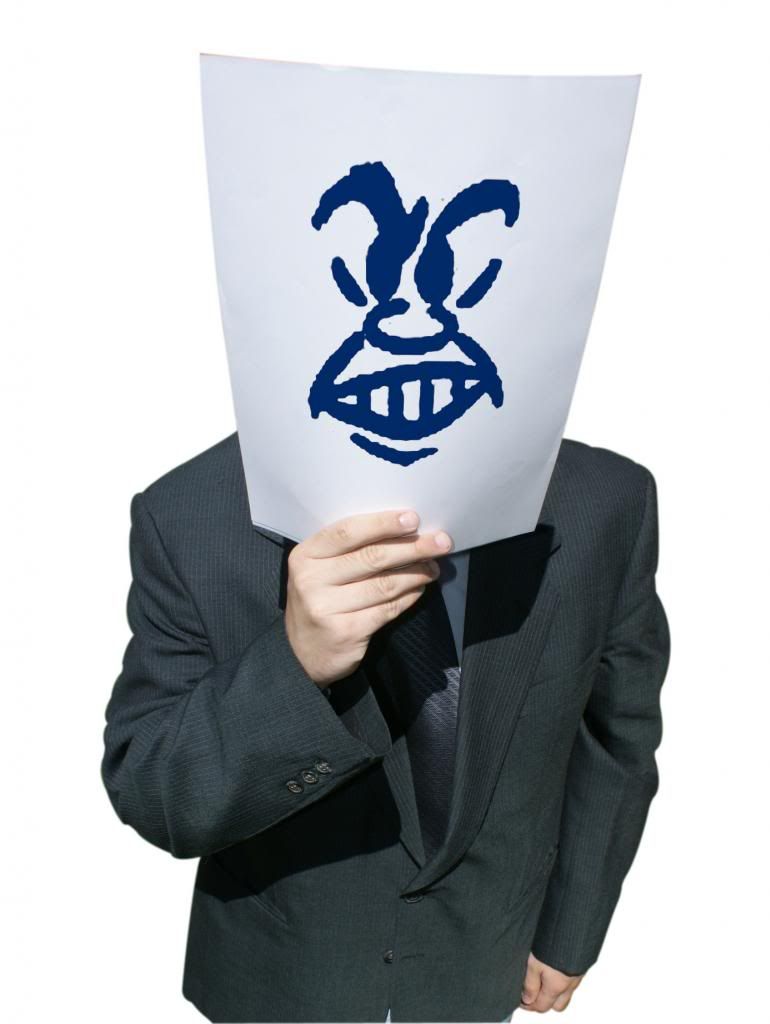 That may be true, but their attitude may also work against them! Other agents may not want to work with them if they're always pushy or bossy. When they see that agent's name come across on a contract, they may roll their eyes and say, "Not again!" They may be more likely to counsel their sellers to accept a contract from another agent they actually enjoy working with. Isn't that just human nature?
A pushy agent may also turn off the sellers by being too aggressive on your behalf. The best agents will show you market data to support their suggested sale price, and they may even try to dissuade you from making a ridiculously "low-ball" offer on that house you just have to have. They know supporting the offer with data is the way to make things happen, and they don't want you to miss out on a great house.
As for, "Who's that?'", it speaks for itself. Sure, everyone has to start somewhere, but it's often best to work that an agent who has some experience, or at least the support of an established company. If you've never heard of the real estate agent or the company, that's probably not a good sign!
If you find an agent who's friendly, has a good sense of humor, knows the market, and has years of experience... hang on and don't let go! That's the agent who's going to best represent you by working together with everyone else involved in the transaction!
Because, let's face it... don't we all prefer to work with people we like?
*****
I am proud to help buyers in the Greater Rochester, New York area find their dream homes. As a Certified Buyer Representative (CBR), I have the training to help you through each step of the home buying process.
First-time buyer? Contact me for a free first-time home buyer consultation, where I'll walk you through the home buying process!
If you are considering purchasing or selling a home in the Rochester area, don't hesitate to contact me. I pride myself in providing the best possible service for my clients!
When you work with me...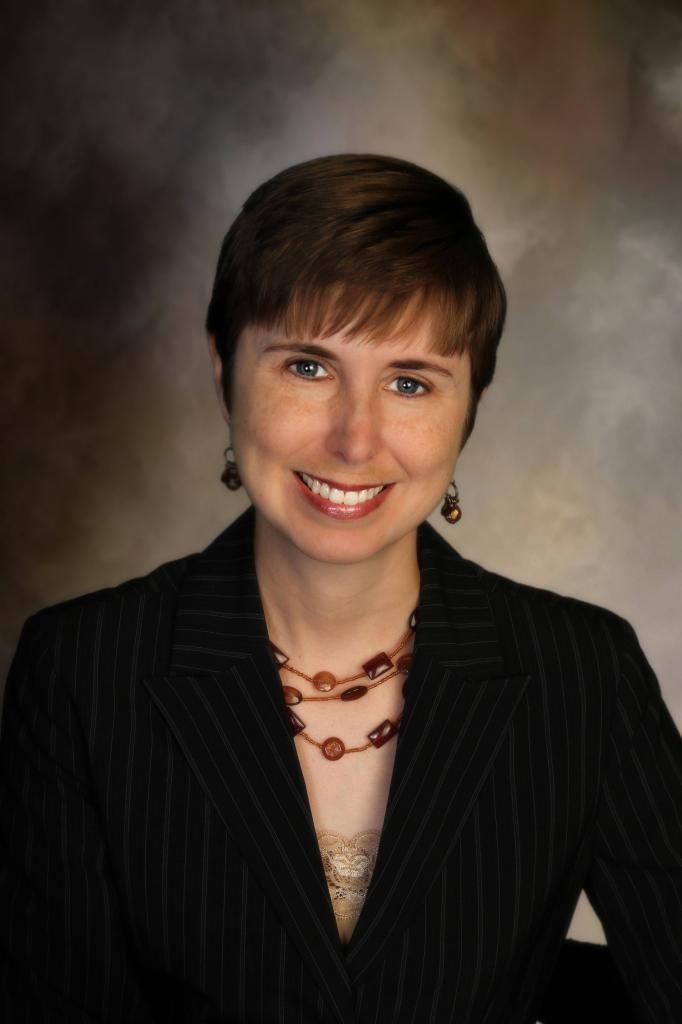 Contact:
Kristen Wahl
Realtor®
Office: (585) 279-8274
Cell: (585) 455-5524
KWahlHomes@gmail.com
Search all Rochester-area homes on the MLS: http://KristenWahl.RochesterHomesNow.com
Connect with Me On These Social Networks...