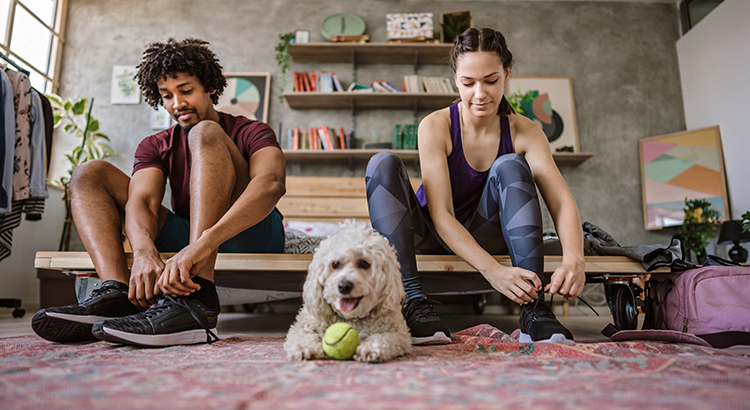 We've streamlined and perfected the process of finding dream homes for our clients in Almaden Valley 
We know you want to spend less time looking at perhaps hundreds of homes for sale, looking all over. . .just to find that special place, allow our knowledge, experience and passion for Almaden Valley to guide you through the process of finding the right neighborhood that will fit your lifestyle. We strive in making it easier and have a direct path to help you find your dream home.  
We are also your Trusted Resource for Almaden Valley Real Estate, offering complete solutions for buyers, from financing assistance to creating innovative marketing strategies for home sellers.    
Check out the Almaden Valley Real Estate Market Report here!  
We are your neighborhood specialists and we are ready to help you..    
Today I would like to speak to you about Today's Buyers Are Serious about Purchasing a Home
Today's homebuyers are not just talking about their plans, they're actively engaged in the buying process – and they're serious about it. A recent report by the National Association of Home Builders (NAHB) indicates:
"…. Of American adults considering a future home purchase in the second quarter of 2020, about half (49%) are not simply planning it, they are actively engaged in the process to find a home. That is a significantly higher share than the comparable figure a year ago (41%), which suggests that the COVID-19 crisis and its accompanying record-low mortgage rates have converted some prospective buyers into active buyers."
READ MORE: https://www.siliconvalleyrealestateteam.com/blog/almaden-valley-homes-sale-todays-buyers-are-serious-about-purchasing-home/


???Thinking of selling your home? Let Don take over the marketing of your property
www.siliconvalleyrealestateteam.com - Call or text 408-741-9300 for more information.