The Wisconsin Woodland Report October 2021 Wood County; Hunting, Timber, Investments!  Market Snapshot for 20+ Acre Properties

Available Properties Report
Price
Total Acres
$/Acre
Original MLS #
Status
Municipality
County
$79,900
48.6
$1,644
22006124
Active-W/Offer
Seneca
Wood
$111,000
35.03
$3,169
22105069
Active-W/Offer
Arpin
Wood
$117,000
39
$3,000
22105459
Active
Sigel
Wood
$132,000
80
$1,650
1855856
Active
Cranmoor
Wood
$199,900
53.88
$3,710
22105208
Active-W/Offer
Richfield
Wood
$210,000
40
$5,250
22102268
Active
Remington
Wood
$259,900
118.47
$2,194
22003050
Active-W/Offer
Cary
Wood
$269,700
58
$4,650
22100315
Active
Marshfield
Wood
$285,900
73.56
$3,887
22103183
Active
Rock
Wood
$295,000
27.02
$10,918
22100631
Active
Lincoln
Wood
$437,900
181
$2,419
22101346
Active
Saratoga
Wood
$1,500,000
46.56
$32,216
1554068
Active
Cameron
Wood
$1,750,000
31.97
$54,739
22003711
Active
Marshfield
Wood
 
 
 $    3,710
Median Price / Acre
 
$5,648,200
           833
 $    6,780
Average Price / Acre
 
🌲🌲🌳🌳🌲🌲🌲🌳🌳🌲🌲🦌🌲🌳🌳🌲🌲🌲🌳🌳🌲🌲
🌲🌲🌳🌳🌲🌲🌲🌳🌳🌲🌲🦌🌲🌳🌳🌲🌲🌲🌳🌳🌲🌲
Whitetail Deer & Turkey Haven in Quality Pine Forests of Wood County Wisconsin!
At first glance you may think of Wood County as being rather urban with two cities at each end of the county, but it is a very heavily forested wild place everywhere in between.

It is a great place to raise pines which is one of the reasons why you see the Wisconsin River lined with paper mills in this region.
  Our clients at Woodland Management Service own a fair amount of forest land in this county and they are impressed with the bountiful wildlife and timber here.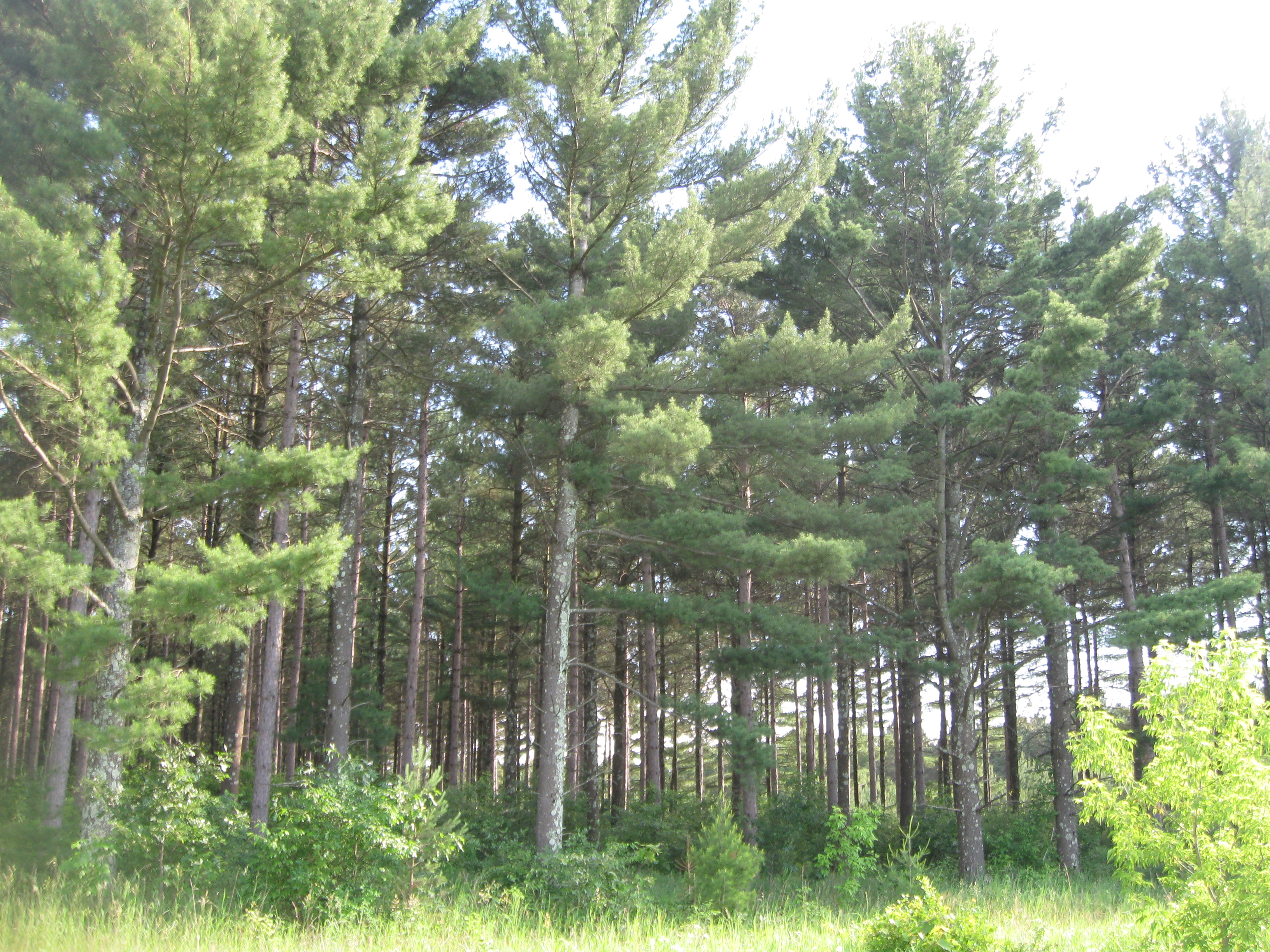 Wood County is home to 235 thousand acres of forest land, most of which is private land.
  Most of this forest land is poor quality Oak and High Quality Pine with nearly 70 thousand acres of Oak forests which provide premium deer and turkey habitat and another 70 thousand acres of quality Red and Jack Pine forests which provide good winter habitat for the wildlife and good income for the forest landowners.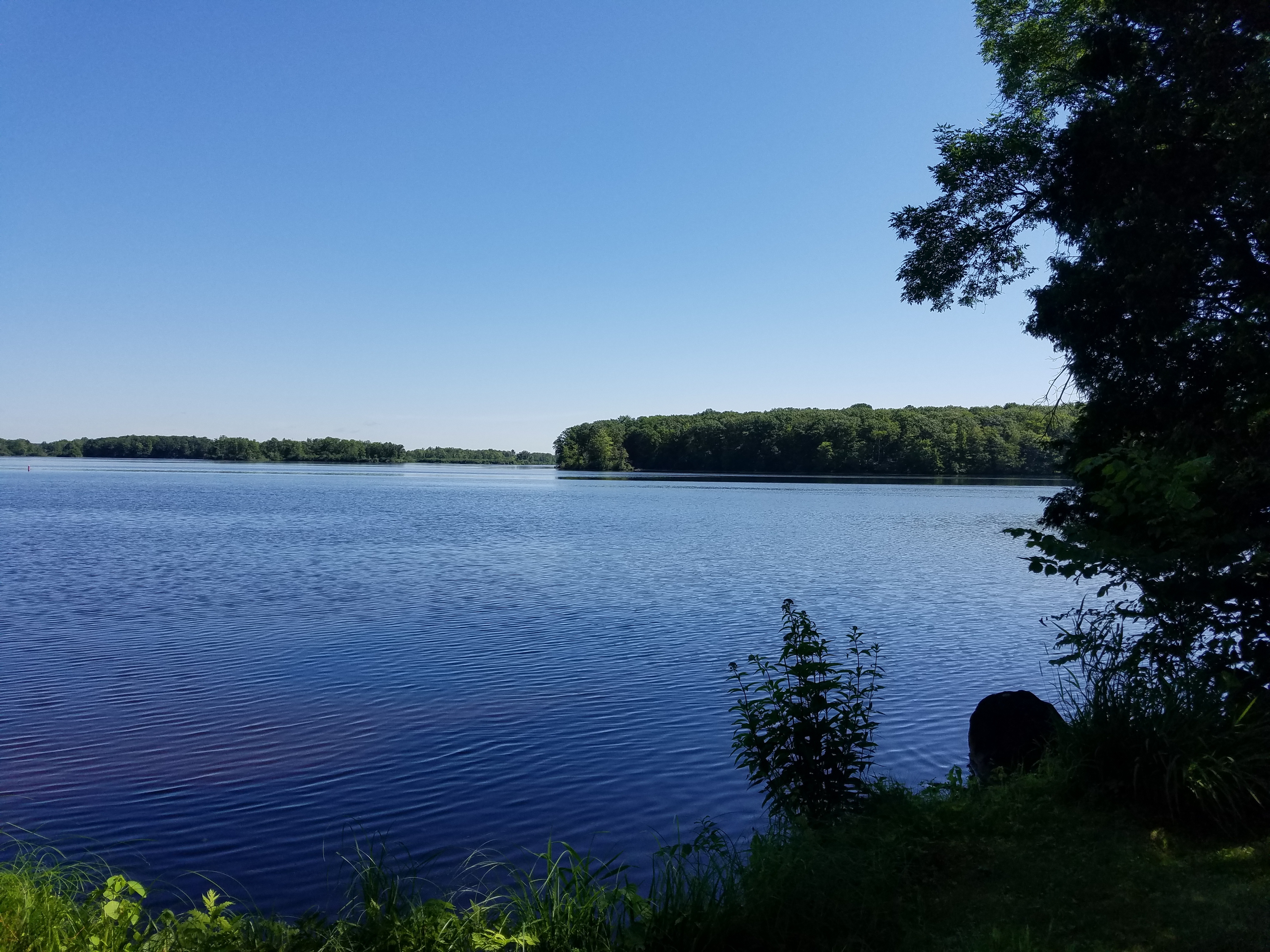 These forests are not only good for producing income for our clients and great habitat for Deer and Turkeys, but it also provides good habitat for many other wild animals like Bear, Wolves, Grouse, and more.
If you are interested in purchasing land or Selling land in Wood County click the link or give me a call.
If you own some forest land and would like to learn more about how to improve this land, give Woodland Management Service a call and our Foresters and Wildlife Specialists will help you to accomplish your goals.
🌲🌲🌳🌳🌲🌲🌲🌳🌳🌲🌲🦌🌲🌳🌳🌲🌲🌲🌳🌳🌲🌲
Forestland; Hunting, Timber, Investments!
When looking to Buy, Sell or Invest in Forestland anywhere in Wisconsin, there is only one place to call.
When you need an Expert in all facets of Timberland, Hunting Land, and Investment Properties; Call on the Forestland Experts at Woodland Management Service and Woodland Real Estate.
The experts at Woodland Real Estate and Woodland Management Service have over 30 years of experience in working with huntingland, timberland investments throughout Wisconsin and beyond.
When you are ready to get serious about your forestland investments, call on the experts at the Woodland Companies!
Forestland,         Huntingland,      Vacation Homes,                              Timberland,        Hunting,               Wisconsin Forestland,                Wisconsin Timber,           Wisconsin Hunting Land,               Rural Homes