Farmhouse kitchen with a pond in Ramsey
Welcome to 15440 Xkimo St NW Ramsey MN 55303 click here for more details
Virtual tour of Farmhouse kitchen with a pond in Ramsey
Real estate market data in Ramsey MN by Joel Friday of Keller Williams Classic Realty
Talk about a kitchen update! Crisp white cabinet uppers and gray lower cabinets offer plenty of storage. The high quality addition of quartz countertops and trendy backsplash is stunning. Top it all off with Stainless Steel appliances! Overall, the layout of this home is fantastic with 3 bedrooms on one level and the main level laundry is beyond convenient. The fireplace update in the living room is stunning. Enjoy the maintenance-free deck and view the pond off the back of the home. Shed out back is perfect for storage. In-ground sprinklers are also a nice touch.
The city of Ramsey is first in many aspects. It was the first colony in Anoka County, the first sermon preached in Anoka County was in this location, the first breaking of farmland was here, and it had the second post office, beaten by Fridley by just 20 days. It has been named three times with its first name being Itasca in 1852. Then in 1857 it became the township of Watertown. It was renamed Dover in November of 1858, then again renamed in the latter part of that same year to Ramsey. It was named in honor of the Territorial Governor of Minnesota, Alexander Ramsey. Ramsey's strong natural resources define this beautiful city as there are 565 acres of park and trail corridors. More than half of the city borders the Rum and Mississippi Rivers, which are State designated canoe routes or recreational water trails. Over 17% of the city of Ramsey protects a variety of wetlands and there are 1,800 acres of parks/open spaces. For sports fans there are two 18 hole golf courses: the Links at Northfork and the Rum River Hills Golf Course. Though privately owned and operated, the Boy Scouts of America have a camp of 160 acres located along the Rum River available for public use. The Game Fair, the largest outdoor and family friendly sporting event, is scheduled each year in the first couple weekends in August. Ramsey has its annual summer hometown fest of Happy Days, filled with family oriented activities and events, live music, and evening fireworks. This city of 23,500 residents allows easy access in transportation and in recreational and water usage.
Utilize our 4 free mobile apps to improve your home search in the Twin City area

1. Check out my GPS enabled mobile app download NOW!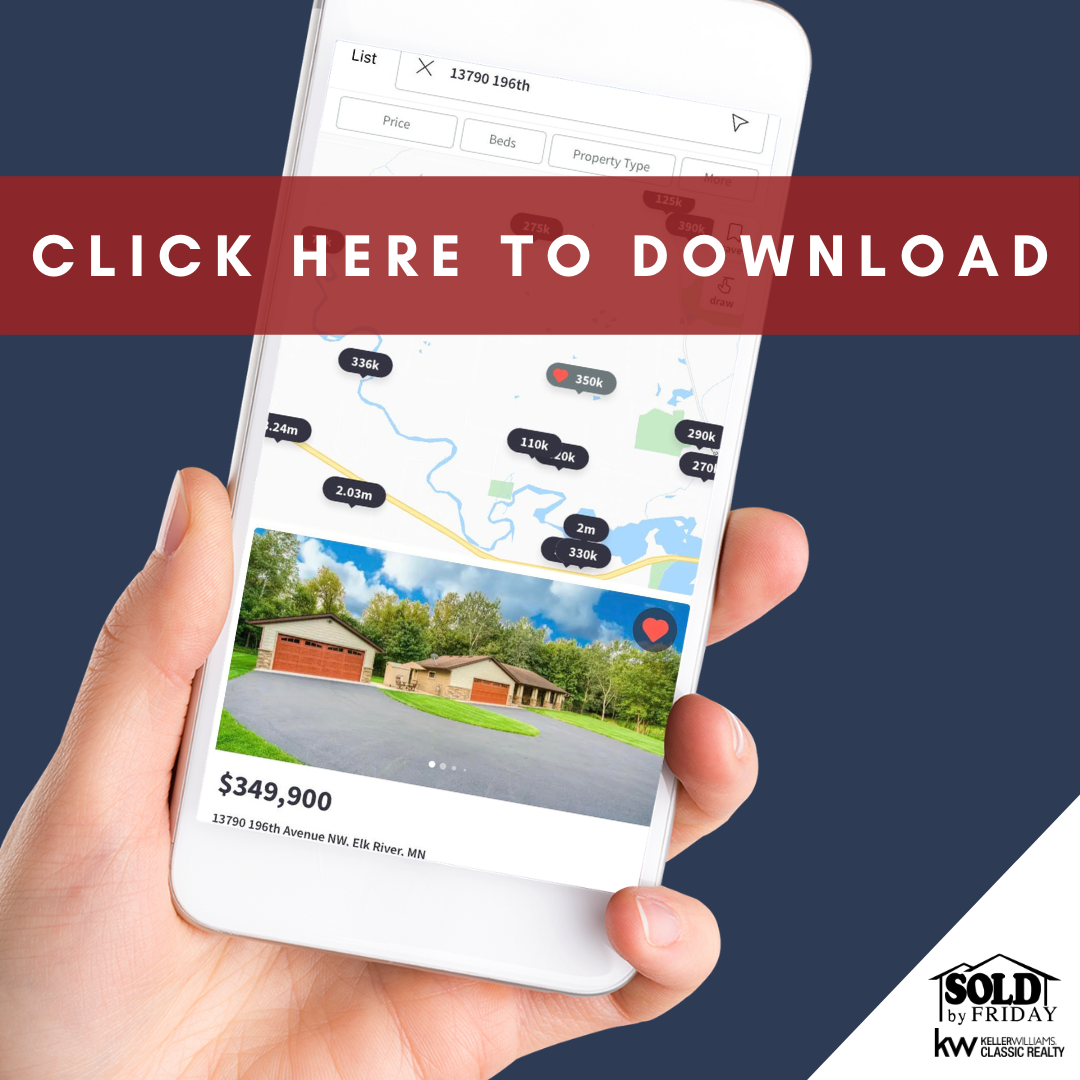 mobile search app for Ramsey MN 55303
2. Save Thousands, Keller Mortgage when buying your Ramsey MN home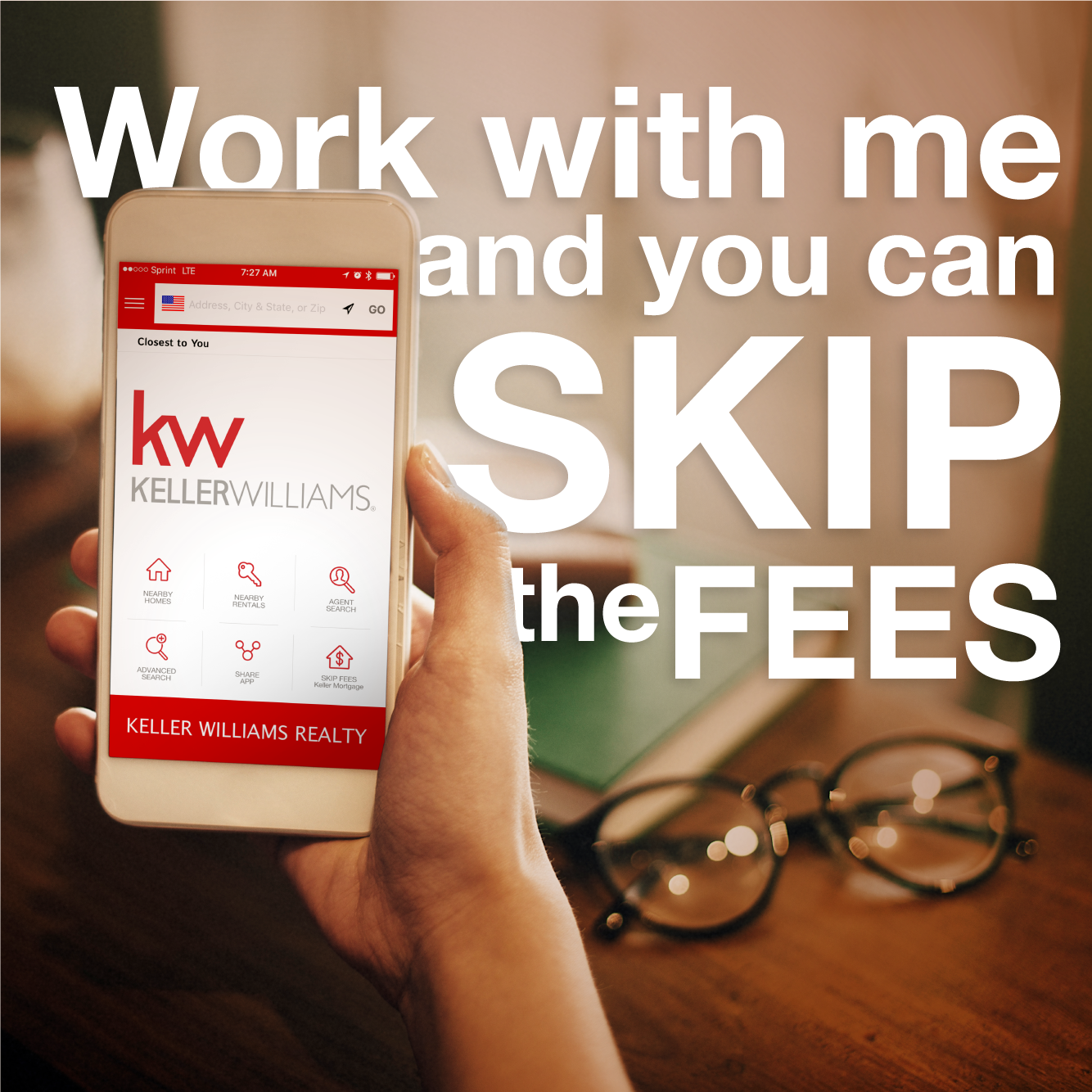 3. Find great vendors to maintain your Ramsey MN home





4. Find your Anoka county lake homes here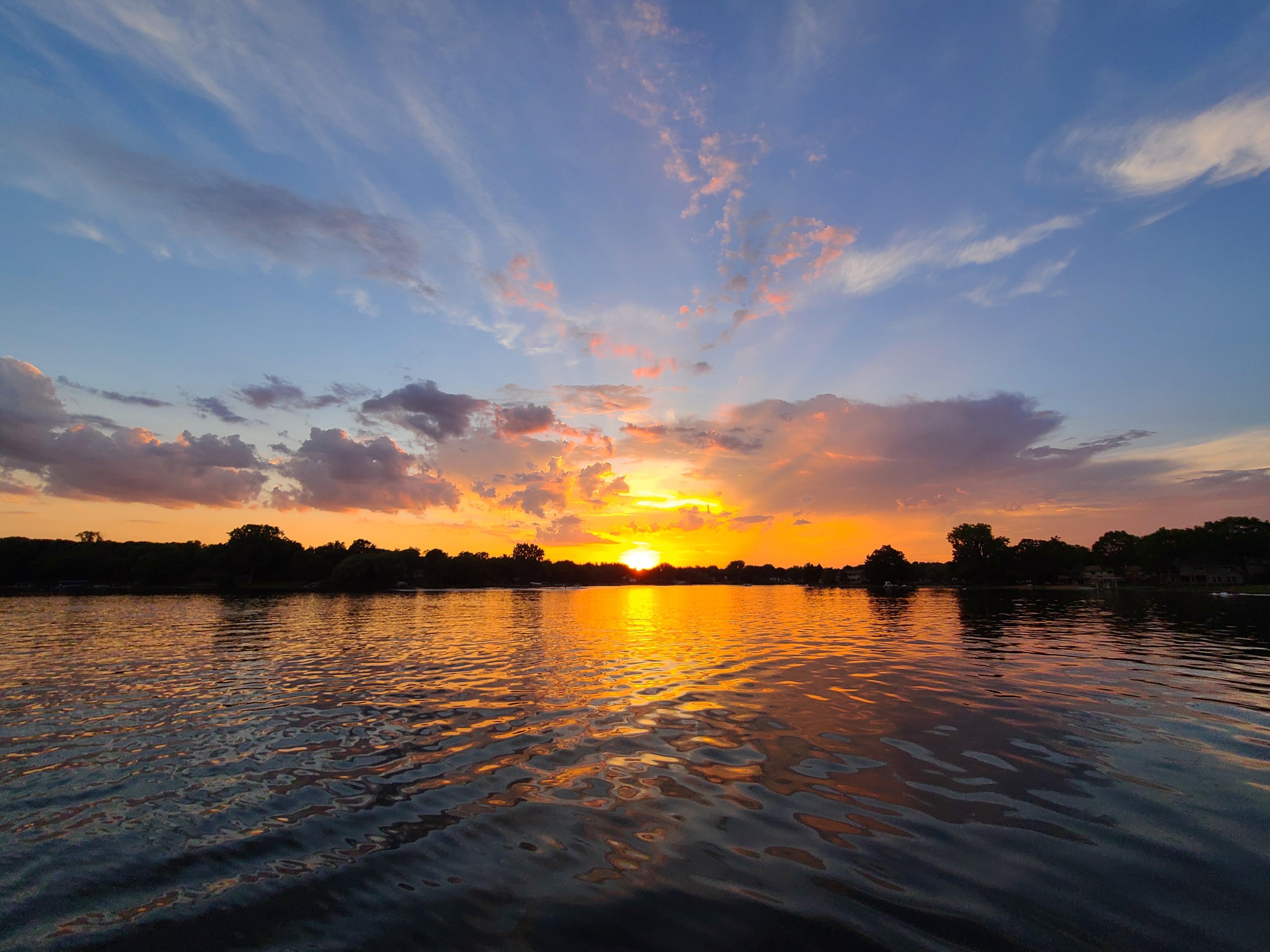 Sold by Friday current homes for sale
My current inventory of homes for sale
Median sale price in Ramsey MN 55303
What are the schools like in Ramsey MN 55303?
Great restaurants in Ramsey MN 55303
Home market trends in Ramsey MN 55303
My profiles: