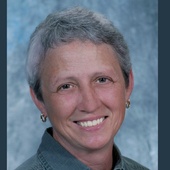 By Mona Gersky, GRI,IMSD-Taking the mystery out of real estate.
(MoonDancer Realty, Dillsboro,NC)
So...like, lots of agents I've been pretty busy.  Buyers needing to see properties, contracts to write (yes!), new listings-paperwork for new listings-photos for new listings, and fielding phone calls.  Lots of phone calls from people "thinking" about listing their homes.  Digging a little deeper, more than a few won't be listing their homes for quite some time or their neighbor's house just went on the market and they don't really want to list their own house just curious about the market value.  I get it.  The challenge in small towns in the mountains of Western North Carolina is to find good comparable recent sales of as similar properties as possible.  The callers are surprised to find out it might take a day or two to find out the answer what is their house worth. Why?  We don't ha...