Welcome to the ongoing weekly series called Tuesday Travelogue. We are in our 93rd week!  Each week, some ActiveRain bloggers are spotlighted to take us somewhere we may not have been on some kind of virtual travel (and it doesn't cost a dime!). Here is the purpose:
 to enjoy the ride"
"take a trip without even leaving the farm"
"expand your horizons"
"see through someone else's eyes"
  and hopefully much more!
 Since the holiday was one that many spent taking time off from real estate business (however much or little that was), it seemed fitting to show off some of  the places that ActiveRain bloggers went and things that they did. 
Moments of spiritual serenity immediately made me feel calm and hopeful. We can all use this in our respite from this crazy business! Ron and Alexandra Seigel bring us these moments in some beautifully photographed scenes.  
This photo totally represents how monumental the true meaning of Memorial Day can be for all of us in this country. It is haunting. Thank you for your tribute and your volunteerism, Nicole Doty. 
Who needs hot dogs and hamburgers when you can go Italian??!!! Celebrating Memorial Day Italian Style!  Brought to you by Gina Chirico. 
This is a way that I could easily spend Memorial Day weekend.  Boating!!! Silvia Dukes talks about Hernando Beach FL. 
Snow in California for Memorial Day weekend??  HUH?? This actually was seen and photographed by Myrl Jeffcoat back in 2010. Be glad this didn't occur this year!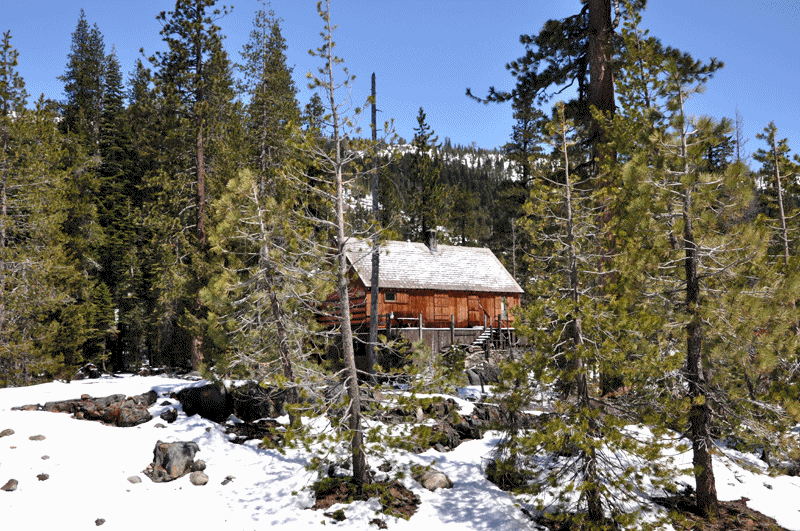 Please don't forget to comment on these blog posts and I hope that you enjoyed all of these virtual travels.