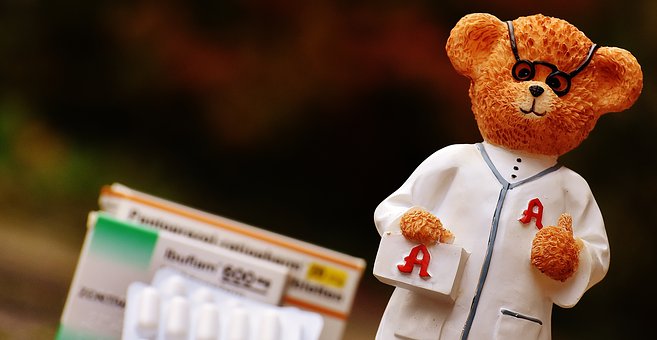 Happy Valentine's Day! Who doesn't love giving and receiving Valentines? As one might imagine, sick children in hospitals are definitely missing out on the usual cheer, treats and Valentine greetings they would normally receive when well and in school
Who wouldn't love to put a smile on a sick child's face? Here is that big (and easy) opportunity!
Hospitals across the country have set up websites for anyone who cares enough to send a Free Valentine's Day card to  children in their care.
A person can send a card to a hospital in or near one's own state, such as Children's Hospital Los Angeles for those in California, or even send to a child at all of them! It takes about a minute and it will surely make a child fighting a hard illness smile!
Below are the links and names of some hospitals participating in this great idea:
Photos courtesy of www.pixabay.com and author's own collection.
If you are feeling especially generous, there are easy links to donate as well. Thanks for reading "Send Free Valentine's Greetings to Sick Children Today".