It seems the Vancouver Real Estate boom is over.

According to statistics released by the Greater Vancouver Real Estate Board,

home sales are down more than 50 % from this time last year

. With an abundance of properties for sale, savvy sellers realize the benefits of having their properties professionally staged. The following is a testimony from one of our recent clients... 

"

The transformation of our apartment to a comfortable, spacious, and clean looking living space by Reveal Estate was remarkable. The colours, styles and spacing blended to create a smooth flow throughout. The sun room was particularly beautiful as an extension of the master bedroom. Everyone was impressed how a fifteen year old apartment could look new. Even though there are multiple units for sale in our building, we had no difficulty

getting two offers for the full asking price within five days of listing the property. The new owners loved it so much, they wanted the furniture as well!

"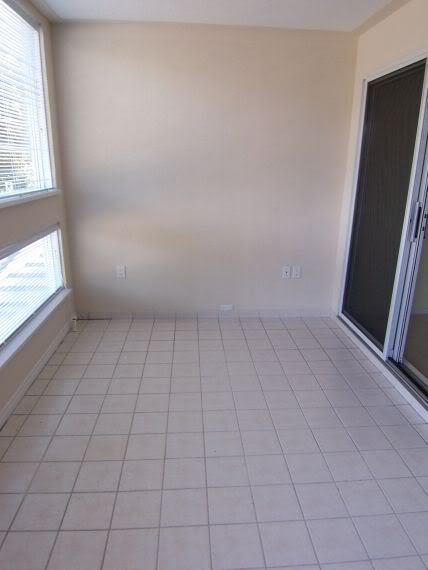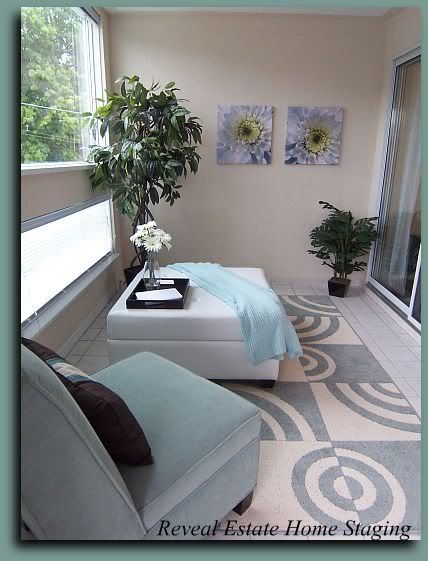 If you are considering selling in a sluggish market, protect your investment. Contact a 
qualified home staging company
to help expedite a speedy, profitable sale!