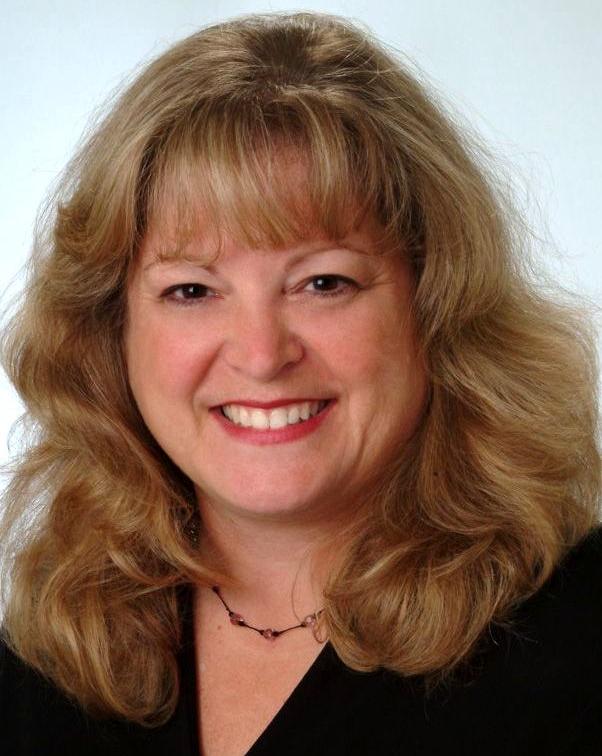 Certified Mobile Notary Signing Agent Blog
Members: 3
Posts: 231
Founded: 08/21/2013
Certified Mobile Notary Signing Agent Blog
As a Certified Mobile Notary Signing Agent, DEANNA C SMITH shares posts and offers ideas to aid and assist the Realtors and Title Companies of Virginia in their professional endeavors.   She also provides insight into the services provided by Certified Mobile Notary Signing Agents.   Her background in Banking and the Mortgage industry makes her the best and most experienced person to handle the signings of your real estate transactions.  
She can be contacted by phone at
(540) 529-0325
or by email at
"NotaryDeannaCSmith@gmail.com"
Founder