How is our San Diego North Coastal Community holding up in this Real Estate Market? 
Solana Beach, Del Mar, Cardiff By the Sea & Encinitas
In the last 3 years we have seen our real estate go up and down, with little variance.  The median prices are overall stable. 
Encinitas has seen a the most increase in the number of solds in the area.  The great community  has a variety of homes raning from large custom homes on large lots to major subdivisions.  Encinitas residents consists largely of baby boomers and professionals.  You will find that Encinitas is know as great place to bring your family to live.  They have an excellent school system, local beaches and a quaint downtown area to shop and eat.  Whether you want to live on the coast or more inland, you will love its beauty.  Encinitas is also known for its Botanical Gardens, Amazon rain and the large display of bamboo.  
Del Mar has seen a spike in its median sales price, yet a little decline in its number of homes sold.  Del Mar is a affluent beautiful beach front community.   It has a combinination of large custom homes to small beach front homes and condos.  Del Mar is one of these don't miss vacation spots, with its small quaint community atmosphere.  The Beautiful Stratford Hotel, shops and gorgeous coastline.  
Cardiff and Solana Beach show that they consistently do not have many homes on the market. These communities get a lot of tourism, yet once people buy in these areas, they do not want to move.  So the housing prices go up and down with the market changes but for the most part are stable in these areas.  These areas have a lot of professional baby boomers, famlies, and baby boomers.  These communities are very close knit and take pride in their community and neighbors.  Solana Beach and Cardiff have beautiful coastlines and bluffs.  Cardiff by the Sea is known for its great Surfing beaches and the Composer District of beautiful homes.
Below you will find a comparative chart of Median Sales in
Solana Beach, Del Mar, Cardiff by the Sea and Encinitas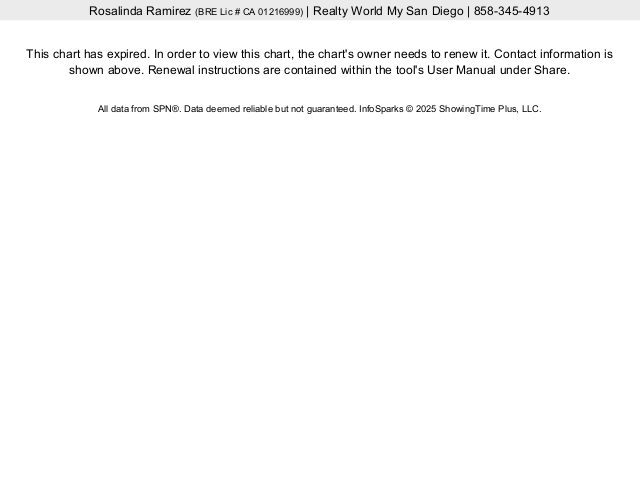 Below you will see a comparative bar graph of actual number of sales.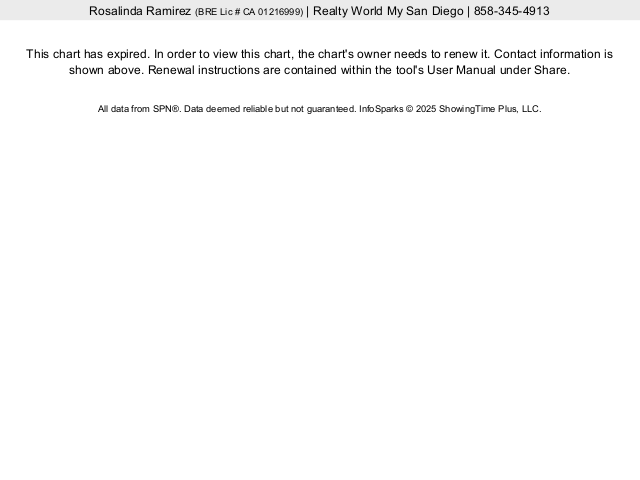 As you will see North San Diego Coastal has faired very well over the last three years and is still one of the most desired places to live in San Diego, California.  
Click here to see homes for sale in these areas.  Feel free to contact me at the numbers above for more information.